Atrás
valencian-emissions-control
The Autonomous Region of Valencia requires emissions control accreditation for activities that potentially pollute the atmosphere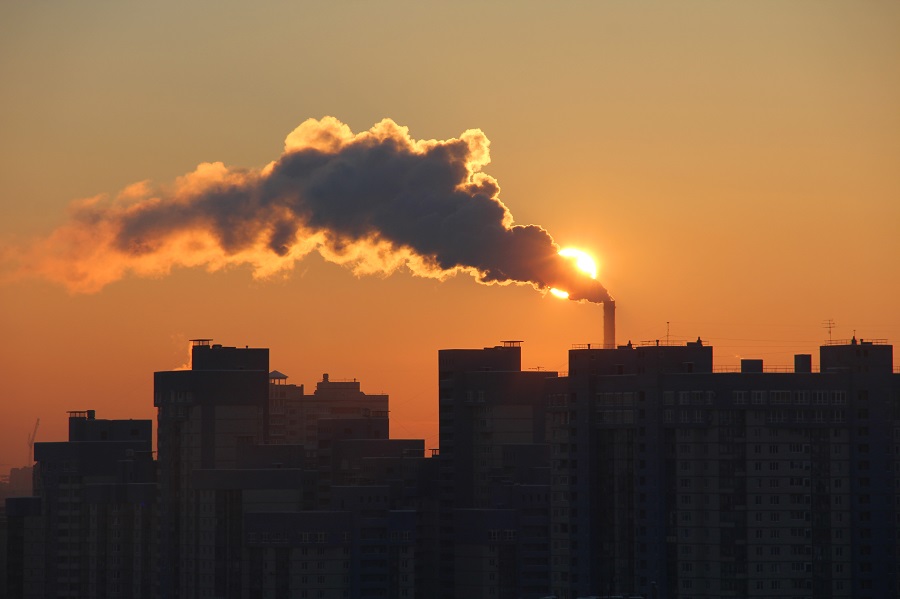 The Autonomous Region of Valencia's Department of Agriculture, Environment, Climate Change and Rural Development has recently published the Decree 228/2018, which sets out procedures and atmospheric emission control system regulations for activities considered to potentially pollute the atmosphere.
This Decree establishes that facilities with potentially polluting activities must present, to the competent authority granting the emissions authorisation, a certificate showing they have adapted to the current area of atmosphere protection regulations and to the conditions set out in the authorization. This certificate must be issued by a Collaborating Body in the Valencian Community Environmental Quality Area (ECMCA) accredited by ENAC in the atmospheric pollution field.
For any questions about the accreditation of activities referred to in this decree, contact Francisco Javier Ordeig, of ENAC's Department of Environment, via email: fjordeig@enac.es

Accreditation News is published quarterly and sent to organizations and to people who have asked to be included on its mailing list.
Would you like to receive a free copy of Accreditation News? Subscribe here.