Atrás
biodegradable-plastic-assessment-certifiers
Biodegradable plastic packaging assessment certifiers can now apply for ENAC accreditation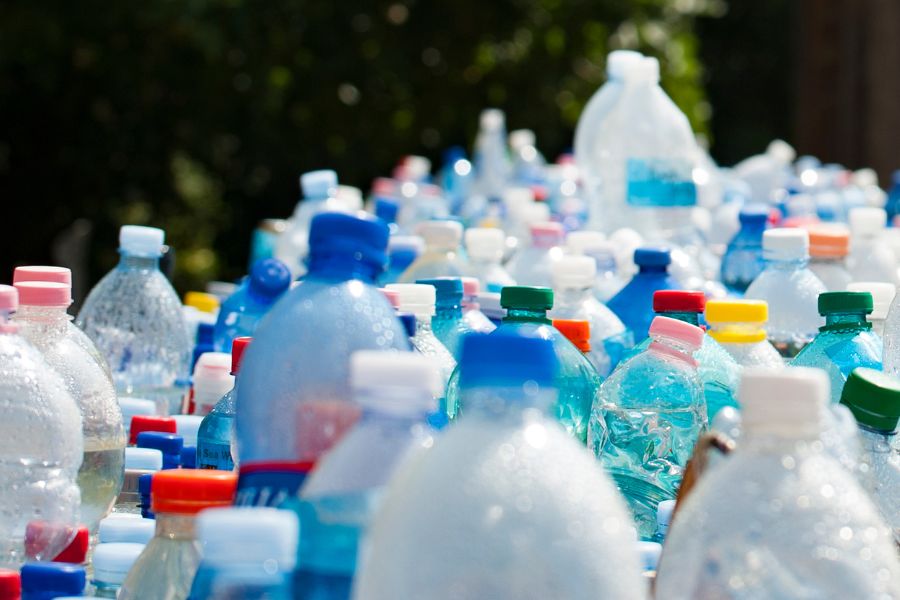 In order to improve transparency and help consumers make informed decisions regarding recycling packaging, the Spanish Ministry for the Ecological Transition and the Demographic Challenge has included a series of requirements for labeling packaging and packaging waste, in the recently published Royal Decree 1055/2022.
Specifically, it sets out that packaging may be marked with the percentage of material available for quality recycling and, in the case of biodegradable or compostable plastic packaging, specifies that the labeling must say that it is certified in accordance with the UNE-EN 13432 standard, which includes the testing and assessment requirements for their assessment.
Certification bodies that so wish can now request ENAC's accreditation for this activity so that, in the shortest possible time, producers can certify their products to completely guarantee compliance with the new conditions included in the royal decree, with the additional confidence of having a certification with top international recognition, thanks to the international agreements signed by ENAC with more than 100 countries.
For further information, interested bodies can contact José Luis Borrego, head of ENAC's Laboratories and Product Certification department.
Accreditation: at the service of ecological transition policies
This certification is in addition to the services ENAC has already granted the first accreditations for, within the framework of Royal Decree 1055/2022, aimed at preventing and reducing the impact of packaging on the environment throughout its life cycle, contributing to the transition towards a circular economy.
Therefore, within the requirements for the design of non-compostable plastic containers, the Royal Decree establishes that the amount of recycled plastic must be certified according to the UNE-EN 15343:2008 standard by an accredited body. A requirement also demanded by Law 7/2022 on waste and contaminated soils to determine the tax base of the excise duty on non-reusable plastic packaging.
This all confirms that accreditation is a tool used increasingly by different administrations in order to achieve their public policy objectives.

Accreditation News is published quarterly and sent to organizations and to people who have asked to be included on its mailing list.
Would you like to receive a free copy of Accreditation News? Subscribe here.