Atrás
center-irrigation-equipment
Centro Nacional de Tecnología de Regadíos: first accredited for testing irrigation equipment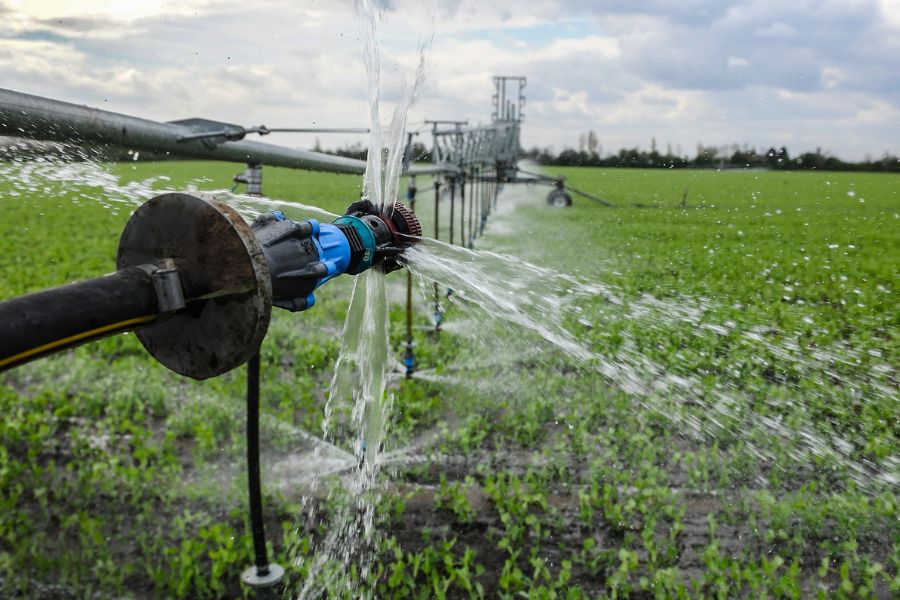 ENAC has recently granted accreditation to CENTER's central laboratory (Centro Nacional de Tecnología de Regadíos) to carry out valve and irrigation meter tests, thereby becoming the first accredited body in Spain to carry out this type of assessment. CENTER is attached to the Spanish Ministry of Agriculture, Fisheries and Food's General Sub-directorate of Irrigation, Natural Roads, and Rural Infrastructures.
The tests, which CENTER has obtained accreditation for, are for assessing and determining errors in measuring flow indication, static pressure, pressure loss, durability and resistance to solid particles in irrigation equipment. In the words of Carlos Garrido Garrido, CENTER's director, "accreditation ensures that all the technical personnel carrying out the tests are qualified and that the key equipment is calibrated and traceable to the International System".
Thanks to this accreditation, irrigation meter or valve manufacturers can count on a top-guaranteed laboratory to perform this type of tests, as CENTER has demonstrated that it carries them out with a standardized method and that it has the necessary technical solvency by complying with the requirements of the international UNE-EN ISO/IEC 17025 standard.
"Accreditation makes our customers feel greater confidence, if that's possible, especially at a time when the Ministry of Agriculture, Fisheries and Food is planning to undertake a large investment in irrigation modernization over the next few years, and where quality assurance in the irrigation materials and equipment to be installed is essential for improving the water and network's energy efficiency", assures the CENTER director.
The Public Administration's confidence in accreditation
Once again, the Public Administration demonstrates its confidence in ENAC's accreditation, not only by requiring it in regulatory provisions and procurement documents to guarantee the safety and integrity of assessment activities, but also by relying on it to completely guarantee its own assessment bodies, such as, in this case, what has happened with the National Irrigation Technology Centre.
As the CENTER's director assures, "it is increasingly common for both Public Administrations and construction and designing companies to commission quality controls to verify that what has been requested in the technical specifications is rigorously complied with and is done in an accredited laboratory to ensure more reliable results and reduces risks".

Accreditation News is published quarterly and sent to organizations and to people who have asked to be included on its mailing list.
Would you like to receive a free copy of Accreditation News? Subscribe here.