Atrás
cat-calibration-balometers
CAT: first body accredited for calibrating balometers for air quality control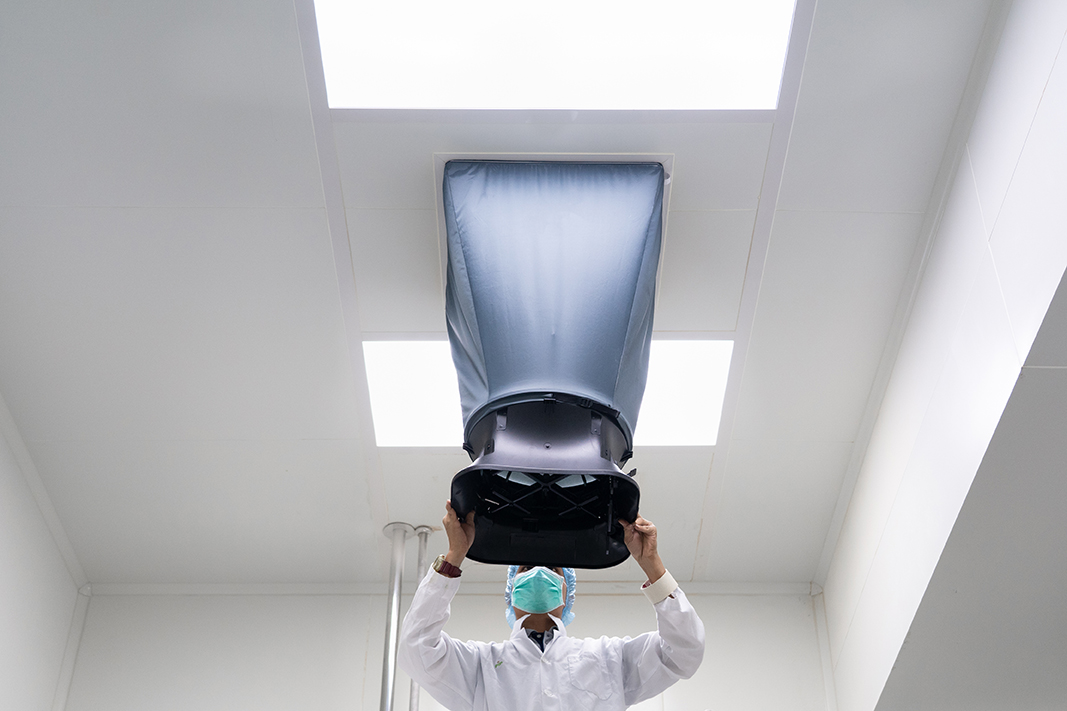 Calibración Asistencia Técnica (CAT) has recently obtained ENAC accreditation for calibrating balometers, becoming the first body accredited for this activity in accordance with the UNE-EN ISO/IEC 17025 standard.
The importance of this new accredited activity lies in its link with clean air control activities in critical places. This is explained by Marta Prats, head of CAT: "Balometers are fundamental elements for determining the ambient air quality in public and private buildings and in general all HVAC systems (heating, ventilation and air conditioning). Their use is especially indicated for inspecting air cleanliness through particle concentration, according to EN ISO 14644, in clean rooms, sterile, hospitals, operating rooms, etc. Therefore, having a balometer calibrated by an accredited body is a guarantee of quality and shows they are determined to ensure the elements for correct ventilation and air renewal in these locations function properly".
The use of accredited laboratories offers companies more security in the results provided by their measuring equipment, thus providing them with more guarantees in the data to be analyzed and their subsequent decision making. The head CAT, accredited for 27 years, states that accreditation is essential in its customer service: "Our constant and firm commitment to ENAC accredited calibration has undoubtedly been, together with our customer orientation and our highly qualified team, one of our keys to success".

Accreditation News is published quarterly and sent to organizations and to people who have asked to be included on its mailing list.
Would you like to receive a free copy of Accreditation News? Subscribe here.