Atrás
organic-production-accreditation-program
First ENAC accreditations for organic production control testing accreditation program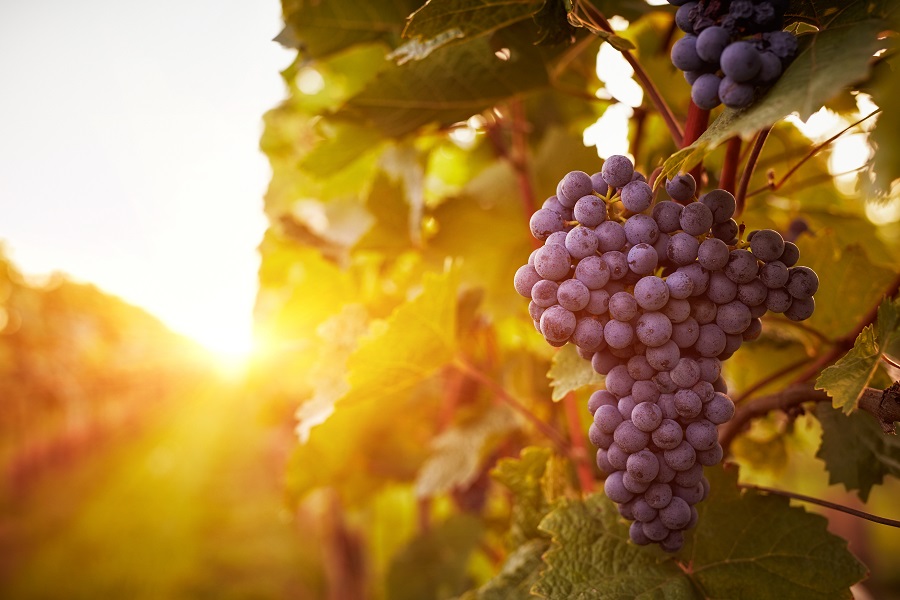 ENAC has granted the first accreditations for the organic production control testing program to Ecosur Eurofins, Laboratorio Analítico Bioclínico and Laboratorios Tecnológicos De Levante, having demonstrated their ability to offer, beyond specific testing, a comprehensive accredited service according to market demands and the requirements of official control in this field.
The accreditation program was published in mid-2019 with the aim of providing clear information to the competent authority about laboratories that are accredited in the most frequently required tests to assess compliance with mandatory organic production practices required by EC Regulation No 834/2007 for placing organic products on the market.
In this sense, it should be noted that Spain is the leading European country in hectares for cultivating organic products, with the number of operators in this sector continuously growing (currently, in the order of 44,000), so obtaining the program's reference by accredited laboratories enables their services to be better differentiated in this market.
Accreditation programs for agri-food testing
Accreditation programs aim to serve as a tool to help the market easily identify bodies that have demonstrated technical competence to carry out a set of conformity assessment activities (in this case of testing) covering a comprehensive need in a sector.
Currently, in the agri-food testing field, ENAC has a total of seven accreditation programs (nutritional information, food microbiology, gluten and allergens, olive oil, wines and fertilizer testing), including organic production control, and, for all of them, there are accredited laboratories offering these comprehensive testing services.
You can consult the accredited laboratories for these accreditation programs in the accredited body search tool on the ENAC website.

Accreditation News is published quarterly and sent to organizations and to people who have asked to be included on its mailing list.
Would you like to receive a free copy of Accreditation News? Subscribe here.