Atrás
lom-fertilizer-accreditation
Laboratorio Oficial José María de Madariaga: first accredited for fertilizer product certification according to Regulation 1009/2019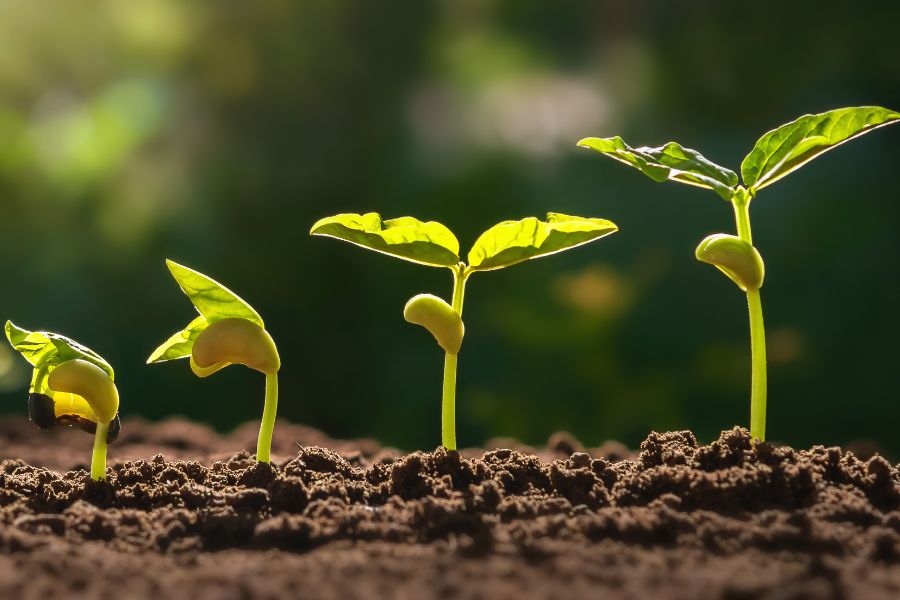 ENAC has recently granted Laboratorio Oficial Jose María de Madariaga (LOM) the first accreditation under the UNE-EN ISO/IEC 17065 standard for fertilizer product certification in accordance with Regulation (EU) 2019/1009.
Specifically, the laboratory has obtained accreditation to certify two types of fertilizer products: ammonium nitrate-based with a high nitrogen content and a mixture of fertilizer products containing at least 28% mass of nitrogen fertilizers in accordance with Regulation (EU) 2019/1009.
After having obtained accreditation, notification from the General Directorate of Agricultural Productions and Markets of the Ministry of Agriculture, Fisheries and Food must be obtained in order to operate in the market, as established in Spanish Royal Decree 568/2020.

Accreditation News is published quarterly and sent to organizations and to people who have asked to be included on its mailing list.
Would you like to receive a free copy of Accreditation News? Subscribe here.