Atrás
bam-digitalisation-study
The European study on the conformity assessment digitalisation level in Spain has been published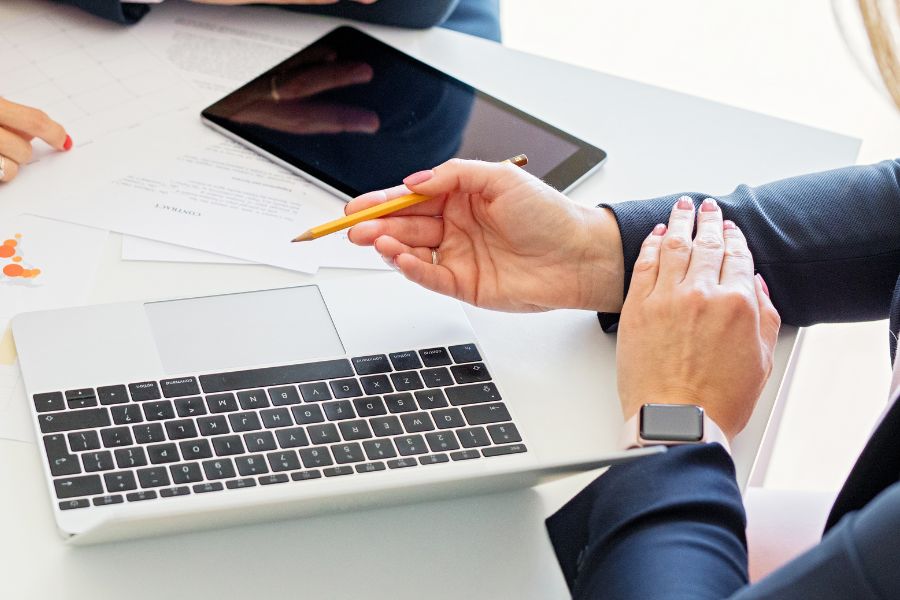 In the QI-FoKuS conformity assessment and accreditation research program, several studies have been conducted on the digitalisation level in the conformity assessment sector in European countries. An analysis of the current situation in our country has just been published.
This study was promoted by the German Federal Institute for Materials Research and Testing (BAM, Bundesanstalt für Materialforschung und Prüfung), the Technical University (TU) of Berlin, the Fraunhofer Institute for Systems Research and Innovation (ISI) and the University of Canterbury in New Zealand, and thanks to ENAC's close collaboration, more than 100 accredited Spanish bodies participated, through a survey focused on determining the participants' digital maturity level and identifying the obstacles of digitalisation and technological trends in quality infrastructure.
This is another example of ENAC's commitment to developing and promoting best practices in the sector, participating, and promoting the information exchange between the parties within it and in continuously collaborating with the European institutions.
In relation to the sector's digital maturity in Spain, the levels reached by the 106 participants are within the European average: 27% of the assessors have achieved a medium level of maturity and 37% a higher level; while approximately 36% are still in the early stages of transformation (although only 1% are at the absolute beginner level).
Time constraints on managing digital transformation is one of the biggest obstacles for Spanish assessors. Moreover, although difficulties have been identified in the lack of economic resources and qualified personnel, the preparation by employees is one of the sector's opportunities. Technical problems such as lack of standardisation or technology and lack of compatibility are also a problem for many Spanish assessors.
In relation to digital technology trends such as big data, artificial intelligence, blockchain and virtual reality, a limited use of them is perceived, with the exception being big data. Among the most used resources, mobile technologies stand out, followed by integrated IT systems and the cloud is widely used.
It also highlights that 2 out of 3 companies use remote assessment methods. Of these, however, a third perform a maximum of 10% of their assessment activities remotely. Only a few (8%) have made a complete transformation to remote assessments.
For more information on the analysis and conclusions of this study, check the following link.

Accreditation News is published quarterly and sent to organizations and to people who have asked to be included on its mailing list.
Would you like to receive a free copy of Accreditation News? Subscribe here.