Atrás
eqa-dnsh-cdti-accreditation
EQA: first body accredited for validating the DNSH principle used by (CDTI) Industrial Technological Development Centre's aids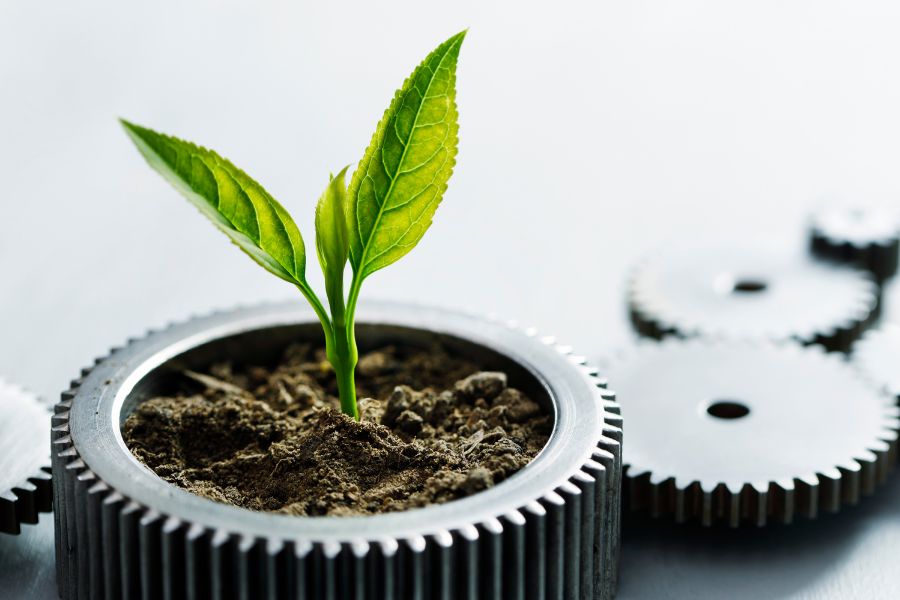 ENAC has granted extended accreditation to European Quality Assurance Spain (EQA) for validating the DNSH principle self-assessment (or do no significant harm to the environment) for the aids established by the Industrial Technological Development Centre (Centro de Desarrollo Tecnológico Industrial, CDTI) such as Línea Directa de Expansión (LICA), Línea Directa de Innovación (LIC) or the R&D Project, thereby becoming the first accredited body in Spain to validate the DNSH with respect to these specific requirements.
CDTI is a public body under the Spanish Ministry of Science and Innovation dedicated to promoting Spanish companies' innovation and technological development by channeling requests for national and international aid and support for RDI projects. By requiring accredited validation, the CDTI considerably reduces the risks associated with inspectors' reliability, as accreditation is considered to be a guarantee of technical competence and proof that they operate under ENAC's assessment and supervision. according to international standards.
Why trust accredited validation?
ENAC's accreditation, based on the UNE-EN ISO/IEC 17029 standard, guarantees that the accredited body has the necessary reliable assessment and decision-making processes carried out by competent and impartial personnel with the technical capacity to assess the holder's declaration, in this case, about its compliance with the DNSH principle, providing trust and assurance to management and other stakeholders.
For further information, contact Juan Peláez, from ENAC's Certification and Verification department.

Accreditation News is published quarterly and sent to organizations and to people who have asked to be included on its mailing list.
Would you like to receive a free copy of Accreditation News? Subscribe here.