Atrás
tedae-renews-enac-accreditation
TEDAE renews ENAC's authorization for accrediting bodies according to the aerospace sector's ICOP certification scheme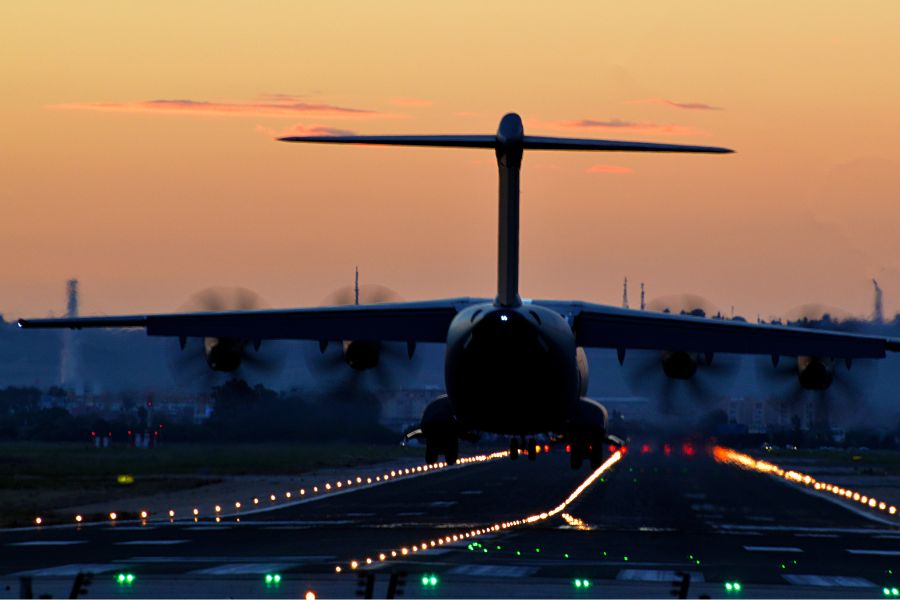 Based on the new requirements of the recently renewed 9104-1 standard
After the corresponding assessment process, TEDAE, the Spanish Association of Defense, Security, Aeronautics and Space Technology Companies, has renewed ENAC's authorization as the only body in Spain authorized to accredit certification bodies operating within the framework of the aerospace sector certification scheme ICOP (Industry Controlled Other Party), specifically based on the new requirements demanded in the 9104-1 standard, recently renewed with the aim of strengthening the certification alignment between the industry and the current requirements of the international accreditation organization's (IAF) management system certification.
As has been the case since the aerospace industry first designated ENAC in 2002, for a body to certify based on the ICOP scheme, it is necessary for it to pass the ENAC assessment process and, therefore, to obtain the accreditation.
This renewal shows, once again, ENAC's commitment to the aerospace certification scheme in its objective of transmitting confidence to the Aviation, Space and Defense industries on the competence of accredited certifiers to assess the conformity of aerospace quality management systems (AQMS).
To start the ENAC accreditation process, bodies interested in certifying based on TEDAE's ICOP scheme should contact Carmen Andrés, from ENAC's Certification and Verification department.

Accreditation News is published quarterly and sent to organizations and to people who have asked to be included on its mailing list.
Would you like to receive a free copy of Accreditation News? Subscribe here.