Atrás
money-laundering-audit-scheme
New accreditation scheme for external experts on prevention of money laundering and financing terrorism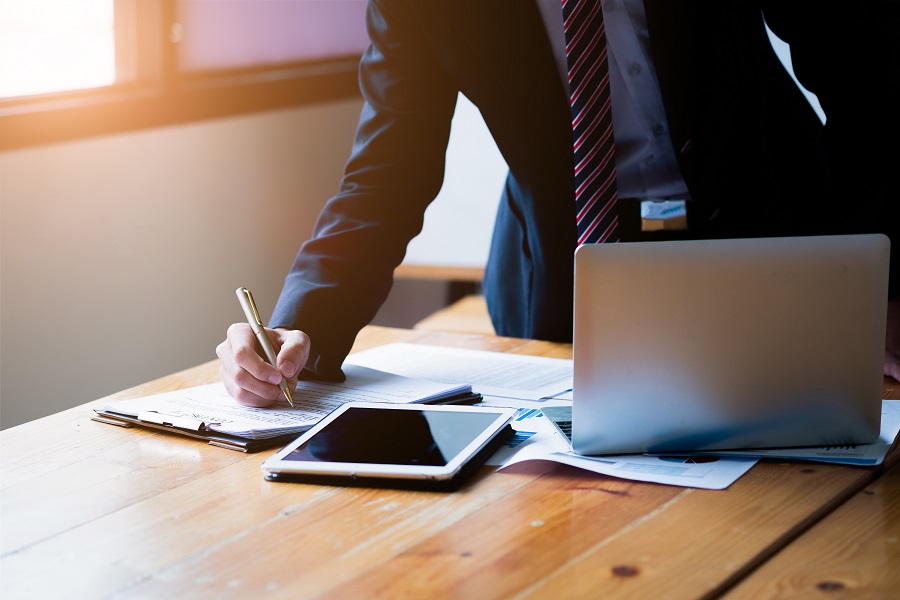 ENAC has published a new accreditation scheme, developed at the request of and in close collaboration with the Spanish Compliance Association (ASCOM) and the Institute of External Experts in Prevention of Money Laundering and Financing Terrorism (INBLAC), which aims to accredit the technical competence of external experts who audit laundering prevention systems and issue compulsory reports for companies and individuals.
Currently ENAC is already in a position to start assessment activities in this scheme, which will be developed within a pilot accreditation process framework so that all those bodies that may be interested in participating can contact Luis Manuel Rodríguez, head of the Inspection and Control Bodies Department of ENAC. For further information, please consult the original news on the ENAC website.

Accreditation News is published quarterly and sent to organizations and to people who have asked to be included on its mailing list.
Would you like to receive a free copy of Accreditation News? Subscribe here.