Atrás
liquats-vegetals-internal-laboratory
Liquats Vegetals accredits its internal quality control laboratory for allergen analysis in plant drinks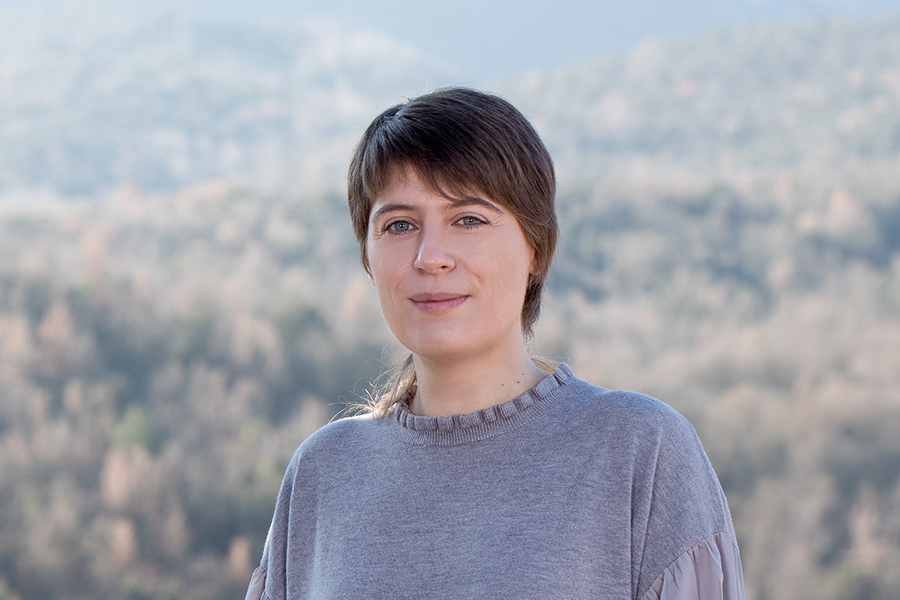 Liquats Vegetals is a company dedicated to manufacturing plant drinks, among these are oats, soybeans, rice, hazelnuts, nuts, quinoa, chufa and combinations of these ingredients. The company has recently accredited its quality control laboratory for allergen testing (soybeans, hazelnuts, walnuts, almonds and gluten) in its plant drinks, with the aim of detecting possible cross-contamination. Andrea Eguíluz, Laboratory Manager, explains in this interview why they decided on accrediting the Liquats Vegetals' resident laboratory.
Why did you decide to opt for accrediting this type of analysis carried out by Liquats Vegetals' quality control laboratory?
Up to this point, all of our control analyses were outsourced. So, to improve the detection of possible unlabeled allergens in our products, it was decided to opt for internalizing the process.
It has not been an easy task, as this accreditation means a lot of work and internal involvement, but we are clear that it is an opportunity to take a step further in our controls and to offer a better service to our customers and end consumers.
It is important to note that the ultra-high temperature treatment (UHT) to which we subject our products modifies the structure of proteins, causing some unreliability in some detection methods. This is only detected by developing specific techniques in order to be detectable and this was our commitment. That's why we decided to specialize in this very specific detection.
What are the benefits of having an accredited laboratory in a company like Liquats Vegetals? And for your customers?
It enables us to offer our customers more guarantees in our product's food safety. Bear in mind that the technique we use, ELISA sandwich, enables us to detect the specific proteins we were talking about. At the moment, we have accredited soy, almond, hazelnut, walnut and gluten.
An undetected allergen can threaten food safety. The detection of each particular protein enables greater control in each product and ensures its guarantee as a final control. If the analytical technique is not specifically focused and fully adapted to detect this protein after undergoing a technical process such as UHT, it can go unnoticed. This is why accredited monitoring is so important, as an unlabeled allergen can be a food safety risk.
For our customers it provides an extra degree of safety, since the ELISA sandwich technique is specifically adapted to our factory processes. Having the accreditation of a body like ENAC enables us to give customers a complete service, as without having to carry out an initial audit, we are already known to be competent in this regulation.
Does Liquats Vegetals export any of its plant drinks out of Spain? If so, do you consider ENAC's accreditation can help you open up new markets? How?
Yes, we currently export to more than 25 countries, which is a major driver of growth; that's why we're promoting our sales abroad with very satisfactory results. Therefore, our positioning seeks to follow the values that characterize us: offering a high-quality product.
In this way, we believe that ENAC's accreditation according to ISO 17025 is very important, as we are talking about a recognized worldwide accreditation. It enables today's customers to be assured that we work with high quality internationally recognized standards that offer us the possibility of opening ourselves up to future potential customers with an initial prestige that provides them with a guarantee.

Accreditation News is published quarterly and sent to organizations and to people who have asked to be included on its mailing list.
Would you like to receive a free copy of Accreditation News? Subscribe here.