Atrás
laruex-radiological-control-activities
First laboratory accredited for key environmental radiological control activities: measuring external radiation rates and air sampling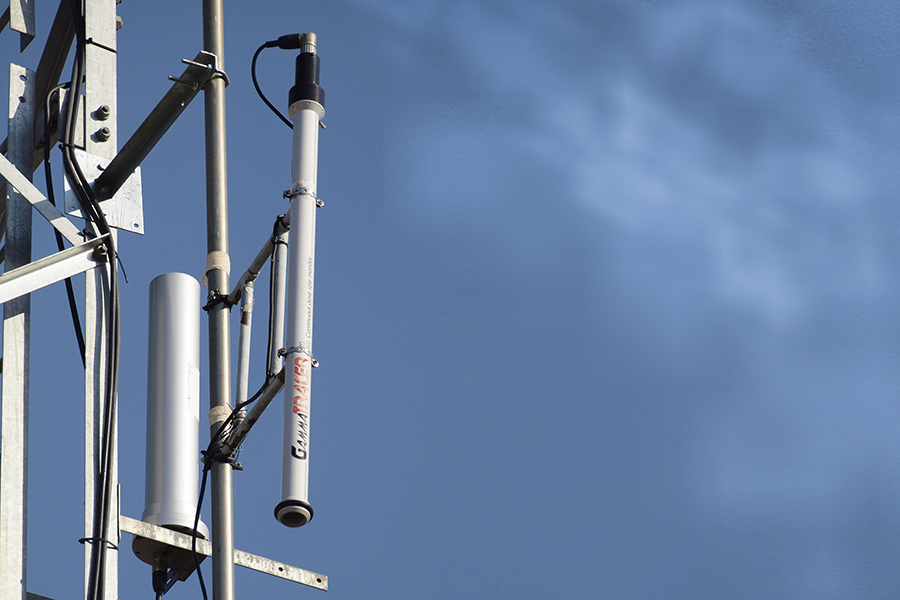 The Environmental Radioactivity Laboratory at the University of Extremadura (LARUEX) has recently obtained accreditation for measuring external radiation rates, for air sampling as well as for other types of samples that are important for controlling certain environments susceptible to radiation alteration, such as water and soil.
In Spain, there are various environmental radiology monitoring mechanisms which provide information on radioactivity levels in air, water, soil and foods. All of these actions are closely monitored by the Nuclear Safety Agency (CSN) via the Environmental Radiation Monitoring network (REVIRA), a network which, in turn, is made up of different automatic stations and by sampling.
Therefore, the Automatic Station Network (REA) aims to survey atmospheric radioactivity in real time, measuring parameters such as external radiation dose rates. Additionally, stations associated with the Sampling Station Network (REM) carry out sampling for radiological analysis in the laboratory.
In Extremadura, the Environmental Radioactivity Laboratory at the University of Extremadura (LARUEX) is responsible for managing the measurement stations that provide real-time radiation data rates as well as the sampling stations.
Therefore, not only is the reliability of the data issued confirmed, but it also ensures that the analyses are conducted on samples that have been properly taken, preserved and transported to the laboratory for analysis, aspects critical for ensuring the reliability of the final results.

Accreditation News is published quarterly and sent to organizations and to people who have asked to be included on its mailing list.
Would you like to receive a free copy of Accreditation News? Subscribe here.