ISC Science, first accredited as enriched isotope dissolution reference material producer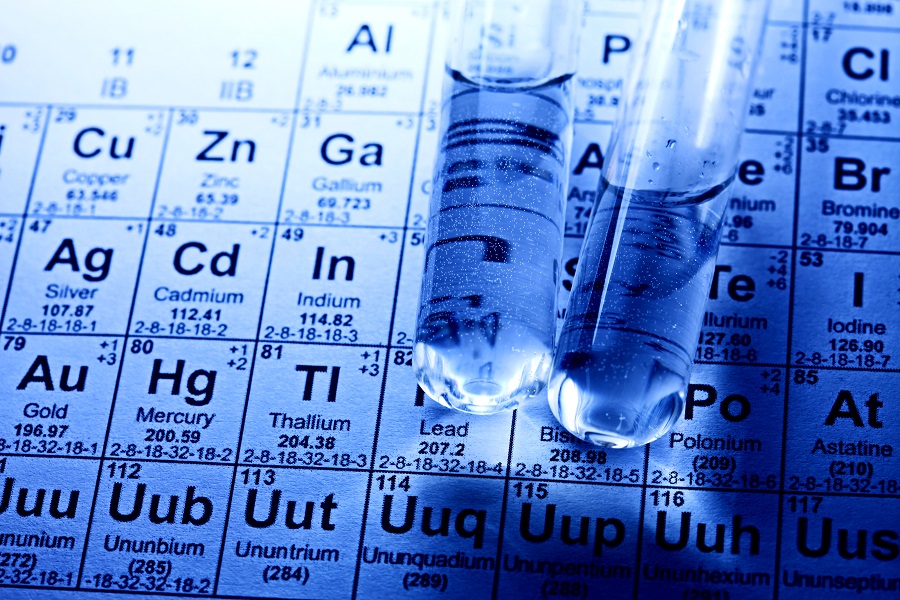 Innovative Solutions in Chemistry (ISC Science) has recently obtained ENAC's accreditation becoming the first accredited reference material producer (RMP) of isotopically enriched element dissolutions and of isotopically marked organic compounds. This accreditation, in addition, provides ISC Science with easy access to new markets thanks to the new international agreement signed by ENAC on reference material producers.
"Since the start at ISC Science, we have always wanted to be a national and international reference in design, synthesis and marketing methods and reference materials that solve problems and improve the performance of classic analysis methods. Accrediting ourselves as a PMR with ENAC was an essential step to do so, given the guarantees and recognition that ENAC's accreditation and mark bring, as well as the international recognition agreements, to our products and laboratories which you make use of them" explains Julio Rodríguez, Manager of ISC Science.
ISC Science's accreditation as a reference material producer for analysis of chemical elements and organometallic compounds gives laboratories a tool to make it easier to trace their results in analysing these types of elements and compounds.
"The fact that laboratories have reference materials provided by accredited reference materials producers gives them greater confidence in the obtained results. In addition, if we consider that using our accredited materials is associated with a reference method, laboratories can easily maintain the metrological traceability of their test results, at a lower cost, with improved productivity and better guarantees, according to the ISO/IEC 17025 standard and ENAC's Technical Note 74 (NT-74)", highlights Franco Daniel D'Amico, Head of Quality at ISC Science.
ENAC accreditation; an international passport
ISC Science, due to ENAC accrediation, has also achieved greater credit in the international market for one of its main activities: reference material production. The reason of this achievement is ENAC becoming one of the first six signatories to a new European Accreditation (EA) international agreement on reference material producer. EA is the organization designated by the European Commission to manage the European accreditation infrastructure.
These multilateral agreements constitute an essential element for achieving one of accreditation's basic objectives: reducing or eliminating technical trade barriers, promoting cross border trust and acceptance of information provided by conformity assessors regardless of the country where they are accredited.
Therefore, ISC Science will be recognized by the international market as a technical competent body to produce these reference materials, which, consequently, results in trust towards their products outside our borders.

Accreditation News is published quarterly and sent to organizations and to people who have asked to be included on its mailing list.
Would you like to receive a free copy of Accreditation News? Subscribe here.