Atrás
formaldehyde-emissions-us-market
First formaldehyde emissions accreditations allowing timber products into the US market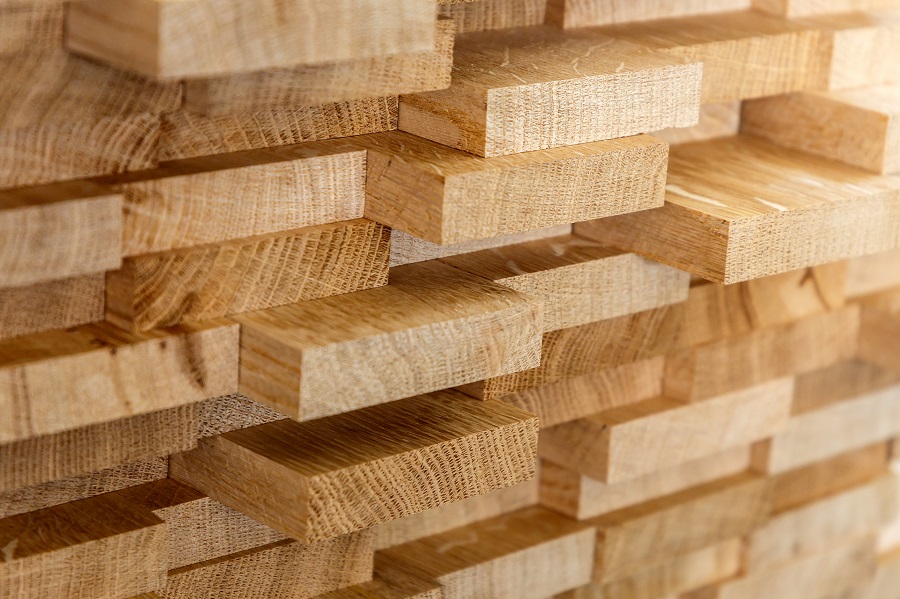 The Metallurgy, Furniture, Wood, Packaging and Polishing Technology Institute, AIDIMME, and the FCBA technology Institute have obtained ENAC's accreditation for firstly testing and certification, and secondly for certification of low emission formaldehyde wood by-products, therefore complying with the U.S. (TSCA) Toxic Substances Control Act.
This regulation was developed by the U.S. Environmental Protection Agency (EPA) to reduce air toxicity by reducing wood by-product's formaldehyde emissions such as particle board, medium density fibre boards and plywood boards manufactured or sold throughout the country.
U.S. law limits the amount of formaldehyde released by these products. It also recognises bodies to test and certify the emissions limit compliance, by requiring certification bodies and testing laboratories to be accredited by an agency recognized by the EPA. ENAC is one of the accreditation bodies recognized by the U.S. Environmental Protection Agency so that ENAC-accredited bodies and the reports and certificates issued by them are valid to the TSCA.
Vanessa David, FCBA Quality and Certification Manager, explains that this accreditation meets the FCBA objective of "providing wood industry professionals in France with the possibility of having a certification body that can assess and certify their products with regard to the new EPA regulations". She also adds, that "it's this sector's professionals who generated the need for new accredited activities" and that, "for the FCBA, it is essential to be at the forefront and able to adapt its offer according to the needs of its national and international clients according to how the market evolves".
Moreover, Maria Jesus Soler Perez, AIDIMME's Quality and Standardization Coordinator also highlights the need of having this accreditation to offer customers a maximum-guaranteed service:
"For AIDIMME, ENAC's accreditation for both certification and testing is essential for providing our customers with these product certification services. Companies can therefore market their products in the U.S. without losing business capacity, where they already had established trade relations with the U.S., or by providing a competitive advantage to start launching in that territory".
Also, the AIDIMME Quality and Standardization Coordinator indicates that accreditation is a valuable tool for opening doors to new markets and, consequently, in providing a better service:
"In our field, we stress that accreditation is increasingly more valued in conformity assessment since it generates confidence in the receiver and is a differentiating element. Sometimes, as presently, it is essential for accessing these new markets. This is a great challenge for the centres where we carry out conformity assessment, since accreditation allows us to provide a better service to our clients and assist them in introducing their products into new markets, especially in current times when internationalization is so important, but it also requires a considerable effort of diversification, knowledge and adaptation to standards, requirements and regulations in different countries and environments".

Accreditation News is published quarterly and sent to organizations and to people who have asked to be included on its mailing list.
Would you like to receive a free copy of Accreditation News? Subscribe here.