Atrás
enac-fiab-bequinor-agreements
ENAC signed two new cooperation agreements with Spanish stakeholders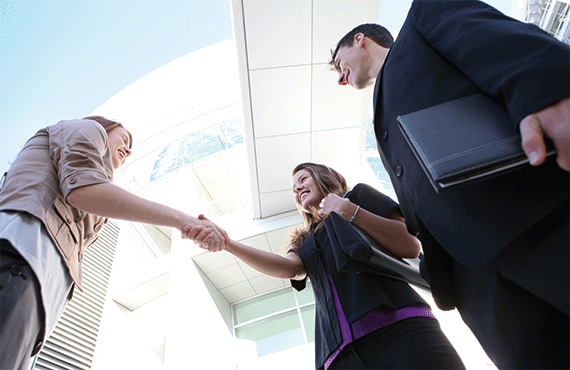 ENAC has signed two agreements with the Spanish Food and Beverage Industry Federation (FIAB) and the National Association for Standardizing Industrial Equipment and Safety Goods (BEQUINOR), a signal of the Body's commitment to strengthening relations with the most representative stakeholders of each sector.
ENAC and FIAB are committed to establishing a space for communication and training activities related to accreditation and its benefits aimed at the nearly 30,000 Spanish companies in the food and beverage sector in order to promote the Spanish food industry's quality, safety and competitiveness as well as the role played by accreditation in improving the efficiency of the conformity assessment activities in the food sector. Through this agreement, ENAC will support FIAB by holding training activities with ENAC's relevant experience and knowledge in the food quality and safety field.
Moreover, the agreement signed with BEQUINOR commits both bodies to working together to strengthen the technical level and recognition for conformity assessment bodies (CAB) in the industrial safety field. BEQUINOR is committed to working with ENAC to look for experts in different disciplines of industrial safety who will join a bank of Technical Experts who work with ENAC in assessment activities. ENAC, for its part, will support training activities organized by BEQUINOR which require ENAC's experience and knowledge in conformity assessment activities in the industrial safety field.

Accreditation News is published quarterly and sent to organizations and to people who have asked to be included on its mailing list.
Would you like to receive a free copy of Accreditation News? Subscribe here.