Atrás
enac-accreditation-program-organic
ENAC launches a new testing accreditation program for organic production control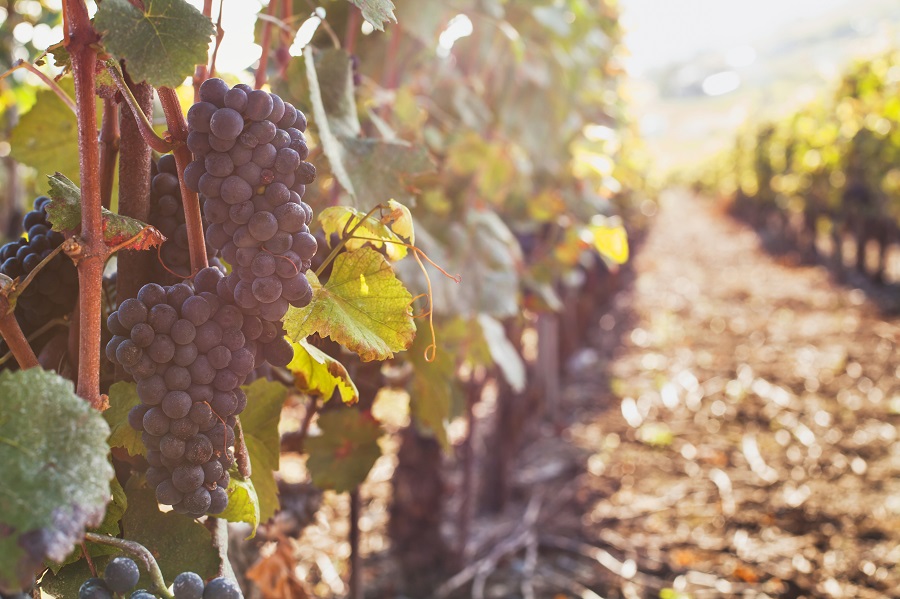 ENAC has recently launched a new accreditation program aimed at the agri-food sector, allowing accredited laboratories to make their ability to offer, beyond the specific tests, an integrated accredited service more visible according to market demands and the organic production field's official control requirements.
In this sense, it should be noted that Spain is the leading European country in terms of hectares intended for cultivating ecological products, with the number of operators in this sector continuously growing (currently in the order of 44,000 operators). So, being mentioned by the program enables accredited laboratories to better differentiate their services in this market.
This program has been developed by a working group set up by the MECOECO (Table of Ecological Production Coordination) coordinated by the Ministry of Agriculture, Fisheries and Food, and in which competent relevant authorities participated (the Central and regional administration) together with ENAC, as well as the Arbitral Agroalimentario and SOIVRE Central laboratories, belonging to the Ministries of Agriculture, Fisheries and Food and Industry, Trade and Tourism respectively.
The fundamental objective of setting up this accreditation program is to provide clear information to the competent authority, within the scope of the EC Regulation 834/2007 regulating organic production and the market, about accredited testing laboratories required to control mandatory organic production practice compliance for marketing organic products. For further information or if you have any questions, please contact ENAC's Head of Agri-food department, Elisa Gredilla Zazo.

Accreditation News is published quarterly and sent to organizations and to people who have asked to be included on its mailing list.
Would you like to receive a free copy of Accreditation News? Subscribe here.