Atrás
catlab-first-lab-sarscov2
CATLAB: the first laboratory that can issue ENAC-accredited reports for SARS-COV-2 analysis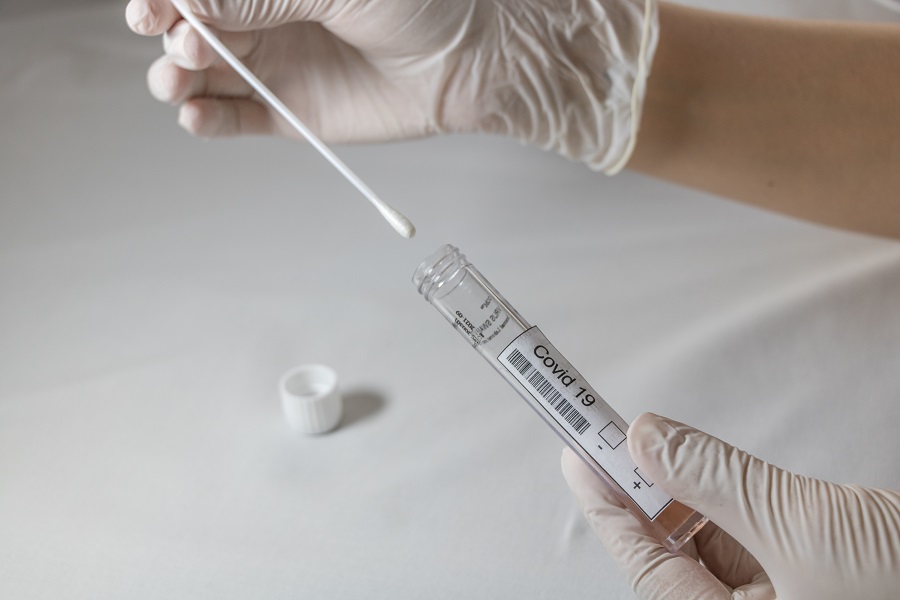 Last July, ENAC published the document "NT-88 Accreditation of SARS-COV-2 Tests in Clinical Samples", which sets out specific guidelines on the accreditation process for SARS-CoV-2 tests.
Following this document, CATLAB, accredited laboratory in accordance with UNE-EN ISO 15189 since 2012, becomes the first to issue ENAC-marked reports, which, according to Dr. Imma Caballé, director of the laboratory, "will guarantee that the determination has been made with verified equipment and methods, meaning, where objective evidence has been provided to show that the results are reliable".
Dr. Caballé explains that "the accredited test is a real-time PCR for SARS-CoV-2 detection, which is considered to be the gold-standard diagnostic of this pathogen, and consists of amplifying some fragments of the virus genome (copying them in vitro multiple times) so that they can be detected by fluorescent marking." In addition, she adds that "in order to carry out this technique reliably, a number of prior steps are necessary to enable quality results validation, such as sample traceability in terms of reception hours or the point of the analysis process in which it is located, as well as control of the reagent batches used or external quality controls".
UNE-EN ISO 15189 accreditation: confidence in diagnostic services
Diagnostic services must have the maximum technical competence, as their role is crucial to ensuring that clinical decisions are made on the basis of reliable results. This minimizes risks to patient safety and increases diagnostic quality.
Currently, UNE-EN ISO 15189 has become the global reference standard for diagnostic services, as it addresses the control of all key processes in a comprehensive manner, i.e. pre-analytical, analytical and post-analytical, from the time the request is made until the report is issued, and establishes technical and management requirements. Accreditation, for its part, is the internationally established tool to demonstrate that a diagnostic service is competent and operates in accordance with the requirements set out in UNE-EN ISO 15189 and, therefore, only accredited services provide the level of confidence that this implies.
This is why the CATLAB laboratory has, for years, been relying on ENAC's accreditation according to UNE-EN ISO 15189. Dr. Caballé explains that it is because, "it is the most specific standard for clinical laboratories, which ensures follow-up, not only of its quality management system, but of its technical competence, including the equipment and methods used and the training of the personnel involved".

Accreditation News is published quarterly and sent to organizations and to people who have asked to be included on its mailing list.
Would you like to receive a free copy of Accreditation News? Subscribe here.