Atrás
biomerieux-spain-internal-lab
The ENAC mark: the passport to international trade for Biomerieux Spain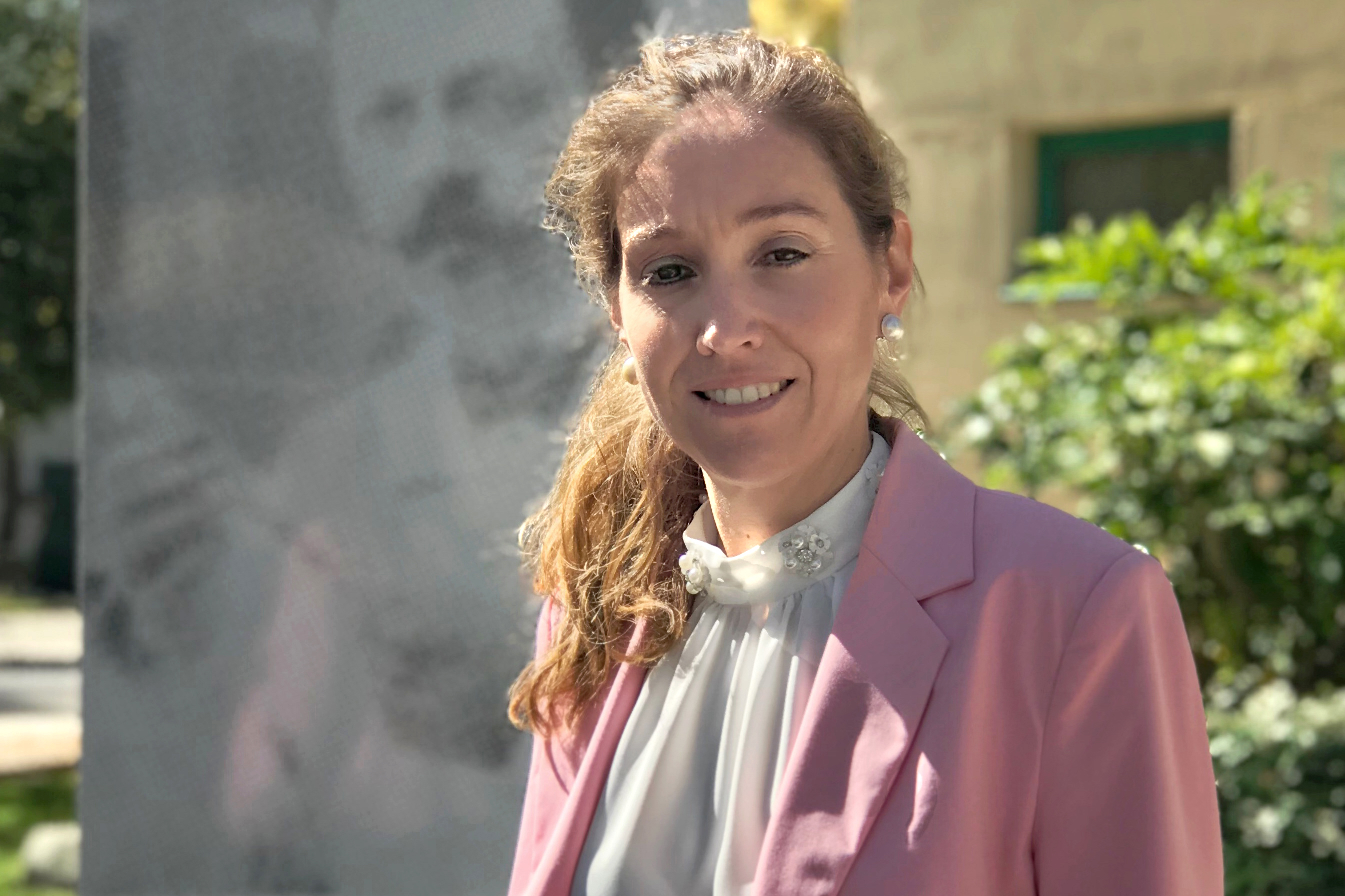 "Accreditation favours business in some countries such as England or Australia, where being accredited is considered a requirement". María Cabezas, Biomerieux Site Quality Manager Representative.
Biomerieux is a company that manufactures and markets materials and reagents for in-vitro diagnostics in areas such as microbiology, molecular biology and immunoassay. The Quality Control Laboratory at the Biomerieux manufacturing plant in Tres Cantos (Madrid) has recently obtained ENAC's accreditation for ready-for-use culture media analysis in Petri dishes marketed to laboratories conducting microbiological testing. The purpose of accredited analysis which include productivity, specificity or selectivity tests, among others, is to test that the culture media allows the specific growth of the target microorganism before being placed on the market.
María Cabezas, Site Quality Manager Representative of Biomerieux Spain tells us in this interview why they decided to rely on Biomerieux's internal laboratory accreditation.
What are the benefits of having an accredited in-house laboratory in a company like Biomerieux? How can this benefit your customers?
As a company based in the healthcare sector (diagnosis), quality is essential, so accreditation gives us extra support for the activities carried out within the laboratory, in addition to those that already existed with ISO 9001 and 13485 certifications.
For customers, accreditation promotes both confidence in our robust testing, as well as business in some countries such as England or Australia, where being accredited is considered a requirement enabling customers to avoid repeating internal quality controls carried out on the product.
What do you think accreditation can bring to a company's quality control laboratory?
Accreditation helps to strengthen confidence internally, as well as customer confidence, in laboratory activity operations enabling the validity of the results over time to be monitored.
Why did you decide to rely on accreditation?
Our Tres Cantos manufacturing plant in Madrid manufactures culture media for in-vitro diagnostics under bioMerieux France's legal responsibility, which has been accredited according to the UNE-EN ISO/IEC 17025 standard for years. Therefore, we needed to align with our parent company as it was a business requirement, mainly in countries like England.

Accreditation News is published quarterly and sent to organizations and to people who have asked to be included on its mailing list.
Would you like to receive a free copy of Accreditation News? Subscribe here.