Atrás
acp-bim-manager-accreditation
Agencia de Certificación Profesional de la Edificación y la Arquitectura: the first accredited body for BIM Manager Professional Profile certification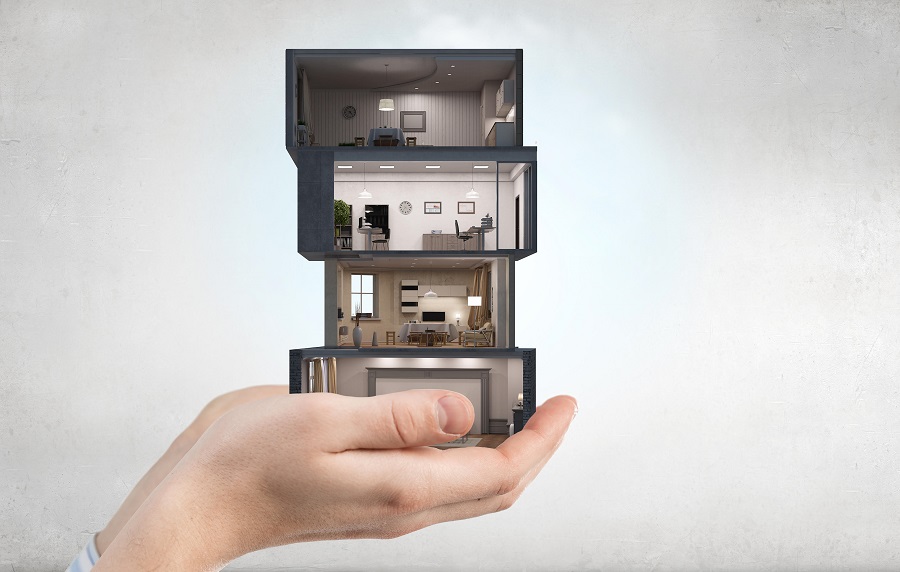 Agencia de Certificación Profesional de la Edificación y la Arquitectura (ACP), after passing a rigorous ENAC assessment in accordance with the requirements of the international UNE-EN ISO/ IEC 17024 standard, has become the first accredited body for a professional profile certification increasingly in demand in the building sector: Building Information Modeling (BIM) Manager.
Building Information Modeling refers to methodologies and working procedures that use information in a continuous and orderly manner, and then uses it for designing or building buildings. The certification scheme, which has been developed by the ACP itself including all aspects required by the UNE-EN ISO/IEC 17024 standard, defines the BIM Manager profile as "a professional whose mission is to lead the correct implementation and use of the BIM methodology; coordinating the project and resources modeling in collaboration with all the agents involved; ensuring the models and their disciplines are correctly integrated with the project's global vision; coordinating the generation of content; with ability to communicate the benefits and difficulties of BIM to the company".
With this accreditation, ACP shows that it has competent staff as well as validated and solvent assessment and decision-making processes for assessing that these professionals meet the requirements set out in the certification scheme and have the capacity to apply the knowledge and skills required to achieve the expected results.
Accredited person certification, a tool at the service of the labour market
Certification of persons is a tool increasingly used to bring confidence to the market, authorities or employers on the competence of certain persons to carry out certain activities. This confidence is achieved through a globally accepted process of periodic assessment and reassessment of the competence of certified persons described in the international UNE-EN ISO/IEC 17024 standard.
The certification of persons scheme development therefore becomes an effective means of responding to the emergence of new job niches that require specific skills not covered by traditional regulated training. It is also a tool proven to provide professional service markets with more transparent and symmetrical information allowing the clients of these professionals to have a more informed and competence-based choice which increases transparency and competitiveness of these markets. It is also a tool for self-regulating unregulated professions as it increases the demand level by hindering "intrusiveness" and fraud.

Accreditation News is published quarterly and sent to organizations and to people who have asked to be included on its mailing list.
Would you like to receive a free copy of Accreditation News? Subscribe here.