Atrás
extremadura-inspection-waste-raee
Extremadura demands accredited inspection for managing waste in electrical and electronic equipment installations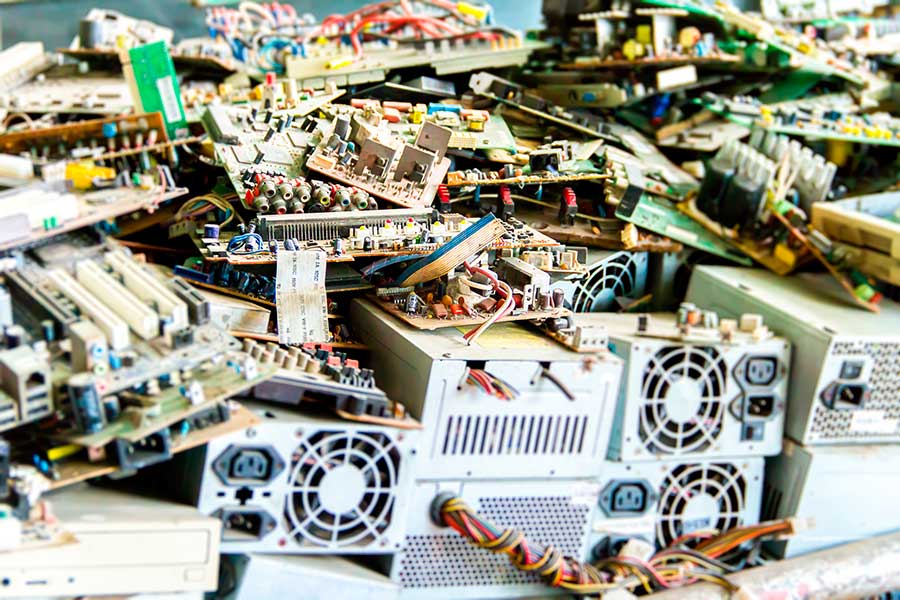 In order to obtain environmental authorization for electrical and electronic equipment waste storage plants (RAEE), the Assembly of Extremadura require a report by an ENAC-accredited inspection body. Inspection bodies wishing to operate in the waste management field will have a transitional period until the end of the year to apply for accreditation.
The Royal Decree 110/2015 on electrical and electronic equipment waste (RAEE) requires, for the authorization of specific RAEE treatment installations, a prior inspection by the storage facility's competent authority, by the reuse preparation centre or by specific treatment to verify that it complies with the requirements of the Royal Decree.
The Royal Decree's requirements establish that this type of inspection can be performed by the competent body of the autonomous community where the facility is located or with the support of duly recognized institutions.
Therefore, the Assembly of Extremadura's Environmental Department, in environmental authorization for RAEE storage plants, has begun to demand that the installation's owner provide an inspection report by an inspection body accredited by ENAC in the field of waste. Specifically, in the field of "Checking RAEE management facilities" which certifies, following a prior inspection carried out by the body, that the installation complies with the requirements for RAEE storage established in Royal Decree 110/2015 and the relevant documents on homogeneous minimum criteria published by the Ministry of Agriculture and Fisheries, Food and the Environment.
Therefore, a transitional period has been set up until 31st December 2017, when inspection bodies accredited by ENAC in the field of waste may carry out their activity without including the new activity of checking RAEE management facilities in their accreditation scope, provided that ENAC has accepted their request to accredit this activity.
ENAC, answering the Assembly of Extremadura Environmental Department's requirements, is ready to receive requests to accredit the new field: "RAEE management facilities inspection". To answer any questions about the accreditation of this new activity please contact Delia Gutierrez of the Department of Environment: dgutierrez@enac.es.

Accreditation News is published quarterly and sent to organizations and to people who have asked to be included on its mailing list.
Would you like to receive a free copy of Accreditation News? Subscribe here.