ENAC-accredited reference material producers acquire global recognition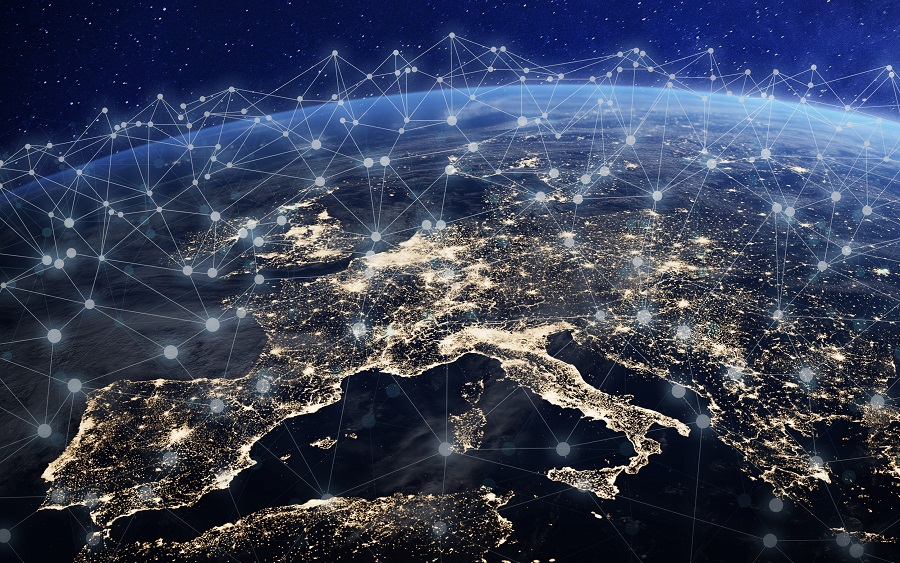 ENAC, among the top seven signatories to a new multilateral agreement on reference material producers
The global accreditation organization, International Laboratory Accreditation Cooperation (ILAC), has set up a new multilateral agreement for reference material producer activity. ENAC is one of the first seven signatories to this activity's agreement, so bodies accredited by ENAC in accordance with the international ISO 17034 standard acquire worldwide recognition.
Reference materials are a fundamental tool that make laboratory testing and calibration work reliable, as they are used to calibrate, validate methods, estimate uncertainty, inspect that a given method works properly and for routine quality control.
With the signing of this new agreement, ENAC continues to fulfil its commitment to be a signatory to all existing international agreements both at the European level, as well as internationally with the international organizations: International Laboratory Accreditation Cooperation (ILAC) and International Accreditation Forum (IAF).

Accreditation News is published quarterly and sent to organizations and to people who have asked to be included on its mailing list.
Would you like to receive a free copy of Accreditation News? Subscribe here.