Testings, sometimes called measures, determinations, analyses or controls, are tests aimed to determine characteristics of a product, generally associated with its quality or safety. For this reason, when laboratories are asked to perform a test, it is essential to be certain about their technical competence so that their results can be relied upon.
Thus, only accredited laboratories offer this guarantee, as they are the only ones that have demonstrated their technical solvency and compliance with the requirements of the international standard UNE-EN ISO/IEC 17025, which specifies the general requirements for the competence, impartiality and consistent operation of laboratories.
A guarantee in every sector
Over 900 accredited testing laboratories deliver confidence to companies in all sectors: food, environment, construction, automotive, telecommunications, energy, transport, chemistry, healthcare, cybersecurity, acoustics, manufactured products, etc.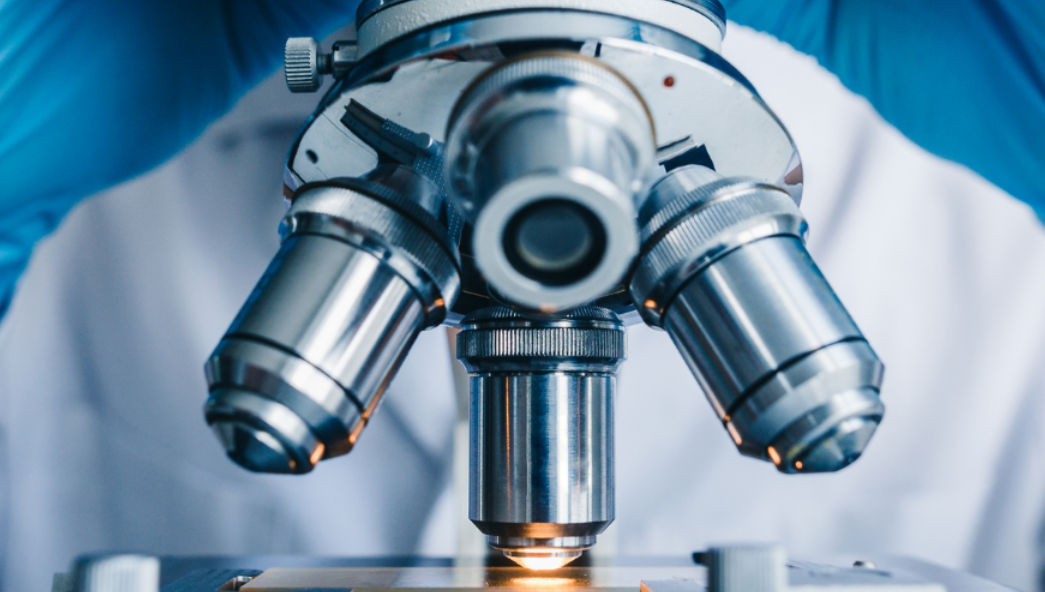 Do you know the differences between hiring accredited and non-accredited laboratories?
This document is only avaliable in Spanish
Benefits of accreditation
+
Product and service safety
+
Access to public procurement