If the controls of your suppliers are outsourced, you need to be sure of the quality and safety of third-party products, if you make decisions based on the information provided by CABs, if your organisation has developed and owns a scheme or if you are in charge of establishing any policies involving external evaluation, you may need to develop a conformity assessment scheme (CAS), a tool enabling you to control your company's materials, components, products or services.
However, it is vital to have certainty about the technical competence of the CABs you hire to carry out their activities, which need to be internationally recognised and compliant with globally established standards.
Considering the difficulties of evaluating competence and exercising adequate control over CABs, that may lead you to require an excessive use of resources, accreditation can provide you with solutions. ENAC can help you define your needs and design an evaluation scheme.
On the other hand, if you already have a conformity assessment scheme but your evaluators are not accredited and you wish to increase their reliability and national and international recognition, you can request ENAC assessment.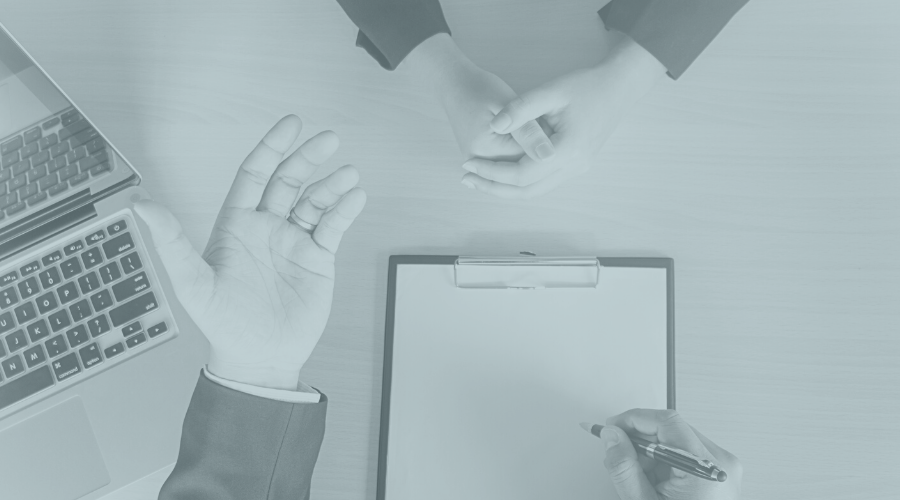 Evaluation of conformity assessment schemes: procedures and acceptance criteria
Avaliable only in Spanish
>

A conformity assessment scheme (CAS) is a set of documented requirements including the following identifications:
Something that must be evaluated: a product, process, service, company or person
A set of requirements that the evaluated item must meet
The method to be followed for the evaluation (test, calibration, certification, inspection, verification…)
The person who will carry out the assessment
>

Conformity assessment schemes can be developed, among others, by:
Organisations hiring the services provided by the evaluators
Organisations that purchase products subject to conformity assessment activities or may be affected by non-compliance
Manufacturers and their associations
Organisations specifically established for this purpose
By accrediting CABs, ENAC is involved in the following national and international schemes:
BRC, GlobalG.A.P., IFS, FACE, Aerospace Quality Group (IAQG), Puertos del Estado, Marca FIFA RECOMMENDED, EMVCo (VISA, MasterCard, JCB, AMEX), IECEE, Energy Star, Esquema WaterSense, NADCAP…
BRC, GLOBALGAP, IFS: international schemes whose owners are large distribution companies (supermarkets) from different countries that require certain products to be certified by accredited certification companies.
Aerospace scheme: international scheme owned by the association of aerospace materials manufacturers, which require all companies manufacturing aircraft parts to have a quality system certified in accordance with a specific standard and by accredited certification bodies.
FACE: national scheme. The scheme owner, the Federation of Coeliac Associations of Spain (FACE) is the owner of a mark used to identify products that are suitable for coeliacs. Products bearing the mark must be certified by a certifier accredited for this scheme.
State Ports: national scheme. Certain subsidies are available to companies that provide services at ports that can only be accessed if the company has certified its services with a certifier accredited for this purpose.
Testing laboratories for the approval of products specifically for Defence: national scheme. The scheme owner is the Directorate-General for Armament and Materials of the Ministry of Defence. It sets out certain details for laboratory assessments to ensure that their tests can later be accepted in approvals processes.
Benefits of accreditation
+
Product and service safety
+
Access to public procurement