Diagnostic quality for the benefit of the patient
Medical laboratories are essential in both the diagnosis and treatment of patients, as they carry out a wide range of tests (those regarding biochemistry, haematology, immunology, microbiology…) that enable healthcare professionals to make a correct diagnosis. For this reason, healthcare professionals must rely on the results they are going to base their decisions in. These results must have been issued by a laboratory with competent personnel, who need to use technically valid and controlled methods and procedures to carry out their activities skilfully and employ the required equipment and facilities. They also need to provide the necessary advice on their tests' choice and on the interpretation of the results and prepare clear, complete and accurate reports.
Accreditation under the UNE-EN ISO 15189 standard is the internationally established tool providing the healthcare sector with the necessary confidence about the technical competence of medical laboratories, essential to ensure the reliability of the results conditioning clinical decisions. Thus, patient safety risks are minimised and diagnostic quality is increased.
Accreditation, confidence in diagnostic services
Document including information regarding accredited diagnostic services and their benefits for laboratories, medical professionals and patients
Check the document (in Spanish)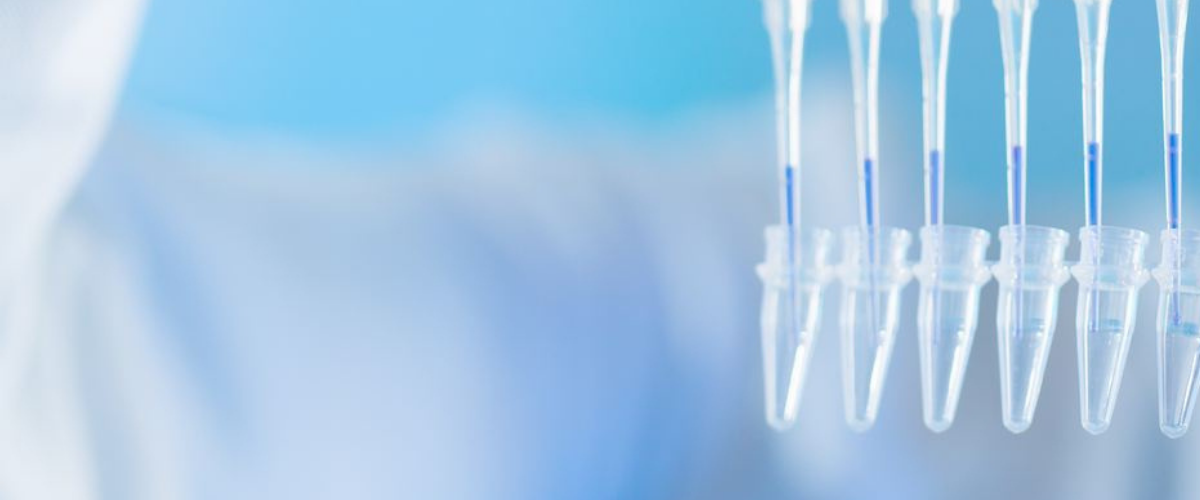 Ongoing collaboration with scientific-medical societies
To provide a high-quality accreditation service, it is key to rely on all the leading scientific-medical societies. In this sense, ENAC collaborates with the lead healthcare sector associations to incorporate the experience and technical knowledge of all the essential agents of the Spanish healthcare system to the accreditation process.
Among the main objectives of the scientific-medical societies in general and their federation (FACME) in particular are the care quality improvement and the drive towards the evaluation of health outcomes. Thus, we need tools guaranteeing the quality of processes and procedures, crucial to have reliable and rigorous accreditation systems aligned with European standards".
Dra. Pilar Garrido López
FACME President (Federation of Spanish Medical-Scientific Associations)
Benefits of accreditation for diagnostic services
+
Prestige and excellence
+
Professionals' development
+
Medical professionals' protection
+
International recognition