Calibration is the determination of an instrument's error by measuring a standard of known reference value and its associated uncertainty.
Companies need to have certainty about the accuracy of the results provided by their measurement equipment. Thus, it is essential for a calibration laboratory to have the necessary means and technical competence that will lead its users to trust in its results and metrological traceability, which is only possible if the laboratory is accredited.
Only accredited laboratories are able to offer these guarantees, since they are the only ones that can assure metrological traceability and have demonstrated the necessary technical competence by meeting the requirements established in UNE-EN ISO/IEC 17025 standard.
A guarantee in every sector
Accredited laboratories carry out their activities covering every calibration area (electricity, mechanics, temperature, optics, dimensional…) and in a wide variety of magnitudes and equipment, from the most "classic" or "frequent" -weighing instruments, presses, electric meters…- to the most new or specific ones -video signals, thermometric cameras, optical fibre analysers…-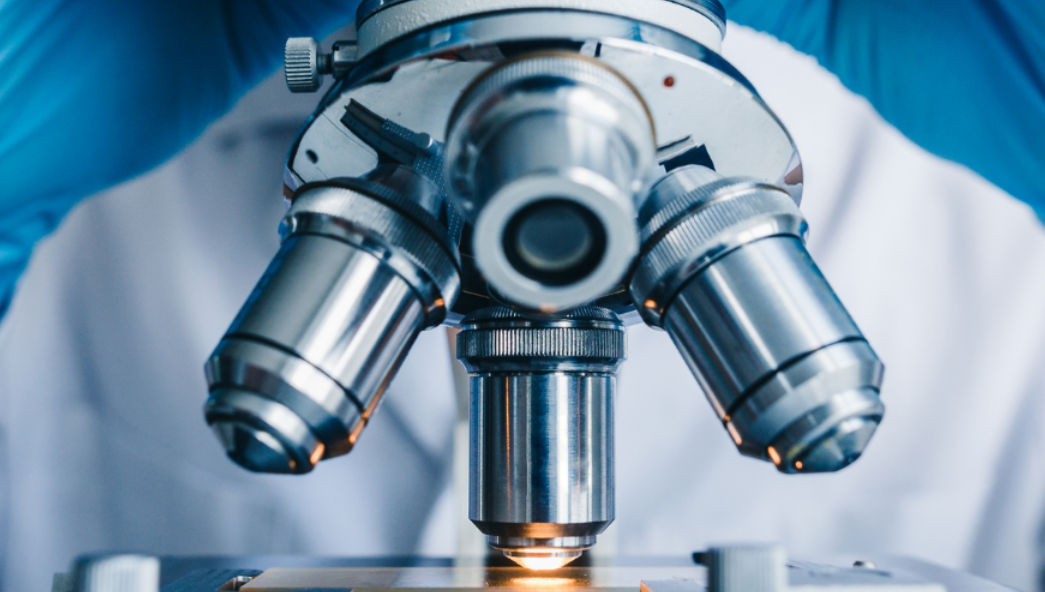 Do you know the differences between hiring accredited and non-accredited laboratories?
This document is only avaliable in Spanish
Benefits of accreditation
+
Product and service safety
+
Access to public procurement