Atrás
transformation-plan-scheme-dnsh
New accreditation scheme related to environmental requirement compliance in the National Recovery, Transformation and Resilience Plan's projects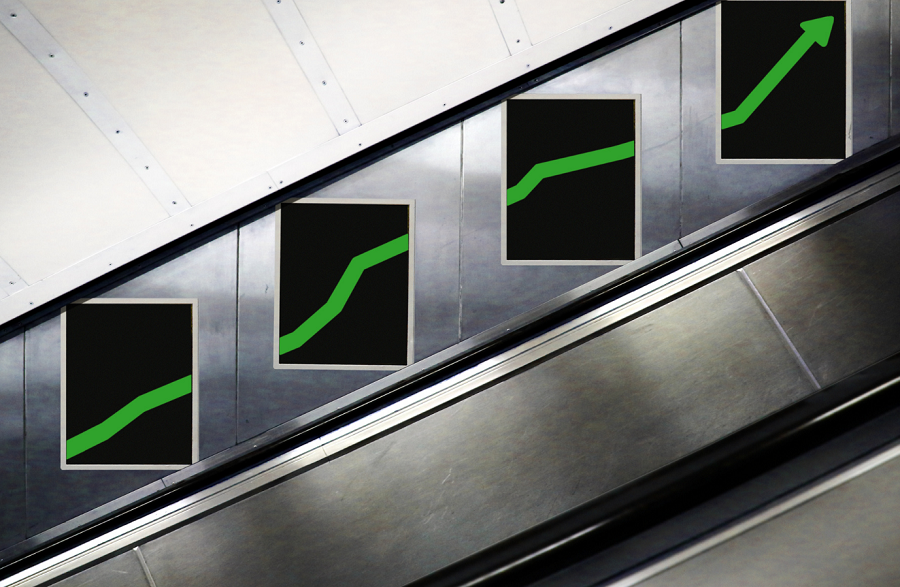 All reforms or investments implemented in the Spanish Recovery, Transformation and Resilience Plan, applying to European legislation, must comply with the "do no significant harm" (DNSH) principle to the environmental objectives set out in Regulation (EU) 2020/852.
This implies that, as part of the aid applications evaluation, the Administration will require applicants to demonstrate such compliance through self-assessment justifying such compliance. Sometimes the self-assessment should be accompanied by an independent assessor's validation report, confirming the conclusions of the self-assessment, and ensuring that they have a sound technical basis, are reasonable and are sufficiently and appropriately justified.
Within this framework, ENAC, at the request of the General Directorate of Industry and SMEs of the Ministry of Industry, Trade and Tourism, has developed an accreditation scheme that aims to provide the Administration with confidence in the competence and good work of these evaluators who are subject to international standards, in this case, the UNE-EN ISO/IEC 17029:2019 standard, which establishes the requirements for verification and validation bodies, and the ISO/IEC 14065:2020 standard, which establishes the requirements for environmental information verification and validation bodies.
The scheme may be used by other bodies, departments or administrations that may require this type of independent inspection within their aid programmes.
For further information, consult the full document in the following link or contact Juan Peláez, from ENAC's Certification and Inspection department.

Accreditation News is published quarterly and sent to organizations and to people who have asked to be included on its mailing list.
Would you like to receive a free copy of Accreditation News? Subscribe here.