Atrás
suntory-testing-drinks
The multinational Suntory relies on ENAC's accreditation to provide maximum guarantees to the testing of its soft drinks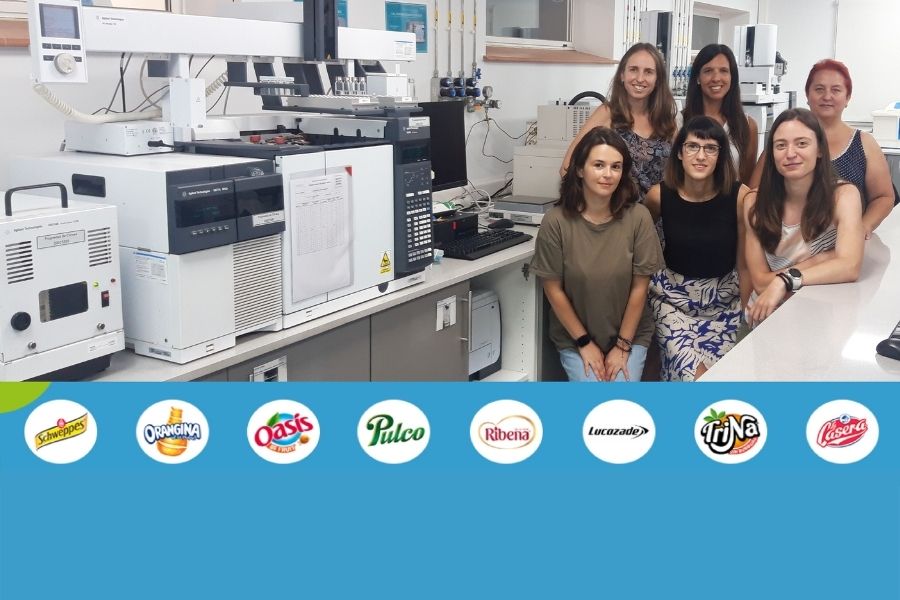 Suntory Beverage & Food Europe, belonging to the Japanese multinational beverage company Suntory and responsible for manufacturing and marketing brand products such as La Casera, Schweppes or Trina, has recently obtained ENAC's accreditation to perform two types of tests on its soft drinks: firstly, tests on ascorbic acid, used in the food industry as an antioxidant, acidity regulator and preservative, and, secondly, mold and yeast count tests.
The accredited laboratory, located in Tordera (Barcelona) is part of the company's research and development department (R&D Technical Service). Isabel Antolínez, Technical Services Manager of Suntory Beverage & Food Europe, explains in this interview why they decided to accredit their internal laboratory to carry out this type of tests.
What exactly are the tests for which Suntory Spain's R&D Technical Service laboratory has obtained ENAC accreditation? Why did the company decide to rely on accreditation for these particular analyses?
The R&D analysis laboratory is divided into two areas: analytics and microbiology. For this first accreditation, in analytics, the method of ascorbic acid analysis by HPLC has been selected, key to determining the shelf life of our beverages in the market. In the area of microbiology, the mold and yeast plate analysis method enables us to ensure that our beverages meet microbiological specifications and are fit for consumption.
What you think an accredited in-house laboratory can bring to Suntory?
The assurance, firstly, that the analytical data provided by our laboratory is endorsed by international accreditation, and moreover, by having a reference laboratory within the Suntory company itself.
Do you consider that obtaining this accreditation can benefit consumers of the beverages you market? If so, how?
Our goal is to offer our consumers quality products, which comply with the applicable regulations and meet their needs. Obtaining the accreditation of our laboratory helps us to ensure our analytical results are valid and, therefore, the quality of our beverages until the end of their best before limit, even before their market launch. This is the guarantee we offer to our customers and consumers.

Accreditation News is published quarterly and sent to organizations and to people who have asked to be included on its mailing list.
Would you like to receive a free copy of Accreditation News? Subscribe here.