Atrás
RD-vehicles-certification-persons
The new royal decree on end-of-useful-life vehicles included in the ENAC- accredited certification of persons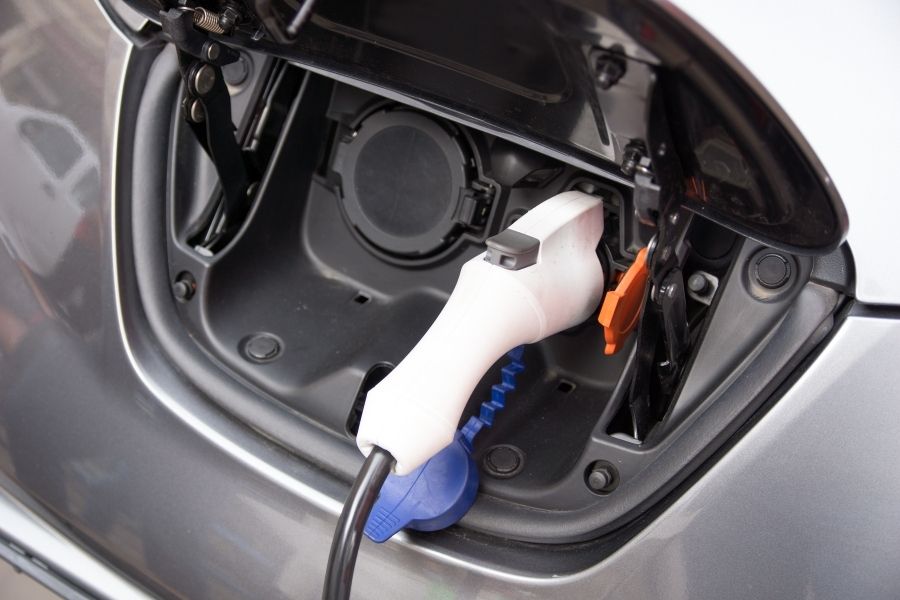 The Spanish Ministry of the Presidency, Relations with the Cortes and Democratic Memory has recently published the Royal Decree 265/2021, on the end-of-useful-life of vehicles with the aim of establishing measures for re-using, recycling and other forms of recovery of end-of-useful-life vehicles in order to prevent such vehicles generating waste.
As established in the new royal decree text, professionals of authorized vehicle treatment centres (CAT) that are responsible for handling electric and / or hybrid vehicles must demonstrate their training to safely operate on these vehicles and their components, especially in relation to extracting batteries, which is a safety challenge as it involves high voltage work. To demonstrate their competencies, staff have two options:
"Have a vocational training qualification conferring competence in installing, assembling or maintaining installations, power lines or vehicle electricity or equivalent qualification", or else
"Possess a certification granted by an ENAC-accredited body for certification of persons (...) according to the UNE- EN ISO 17024 standard".
The recognition of accredited certification of persons for this professional profile by the Ministry of the Presidency, Relations with the Cortes and Democratic Memory is another example of how accreditation can help control waste management for better environmental performance, this being, in addition, one of the main aims of Objective 12 of the United Nations SDGs on responsible production and consumption.
Accredited certification of persons, at the service of the Public Administration
By means of this new royal decree, the Spanish Administration once again expresses its confidence in ENAC's accreditation as a tool to guarantee, in this case, the competence and safety of professionals who carry out their activity in the sector of authorized treatment centres of vehicles at the end of their useful life.
The accredited certification of persons is a tool responding to the emergence of new job niches, which require specific skills not covered by traditional regulated training. It also enables clients to make more informed choices, by having more transparent and symmetrical information on the competencies of the professionals they can hire, which increases the transparency and competitiveness of professional services markets. It is also a tool for self-regulating unregulated professions, increasing the level of demand and thereby preventing "unqualified practice" and fraud.

Accreditation News is published quarterly and sent to organizations and to people who have asked to be included on its mailing list.
Would you like to receive a free copy of Accreditation News? Subscribe here.