Atrás
new-v16-road-lights
The new V-16 road emergency lights must be tested by laboratories accredited by ENAC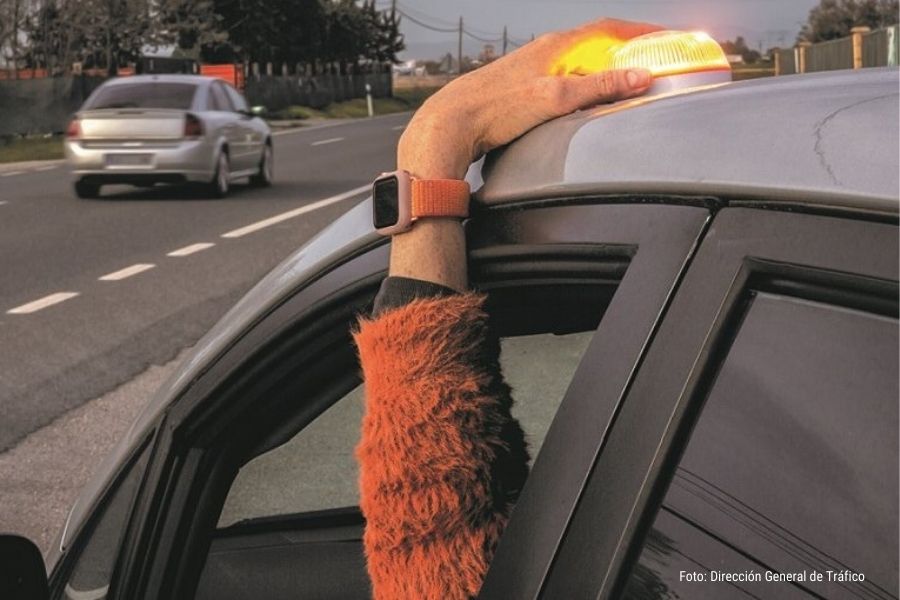 Recently the Royal Decree 159/2021, for regulating relief services on public roads, has been published.
The text recognizes the inclusion of the V-16 emergency lights, which can be used from July of this year and which, as of January 1, 2026, will replace the triangles as a way of locating vehicles immobilized on public roads. It requires assessment of these devices' compliance with the technical requirements established in the Royal Decree. This will be carried out in a laboratory accredited according to the UNE EN-ISO 17025 standard by ENAC or by any other National Accreditation Body designated by another Member State in accordance with EC Regulation No. 765/2008.
ENAC is now in a position to receive accreditation applications from interested laboratories. For more information, you can contact María Dolores Ramirez, at ENAC's Laboratories and Product Certification department .

Accreditation News is published quarterly and sent to organizations and to people who have asked to be included on its mailing list.
Would you like to receive a free copy of Accreditation News? Subscribe here.