Atrás
new-standard-acoustic-comfort
Laboratories can now apply to ENAC for accreditation in accordance with the new standard for classification of acoustic comfort in homes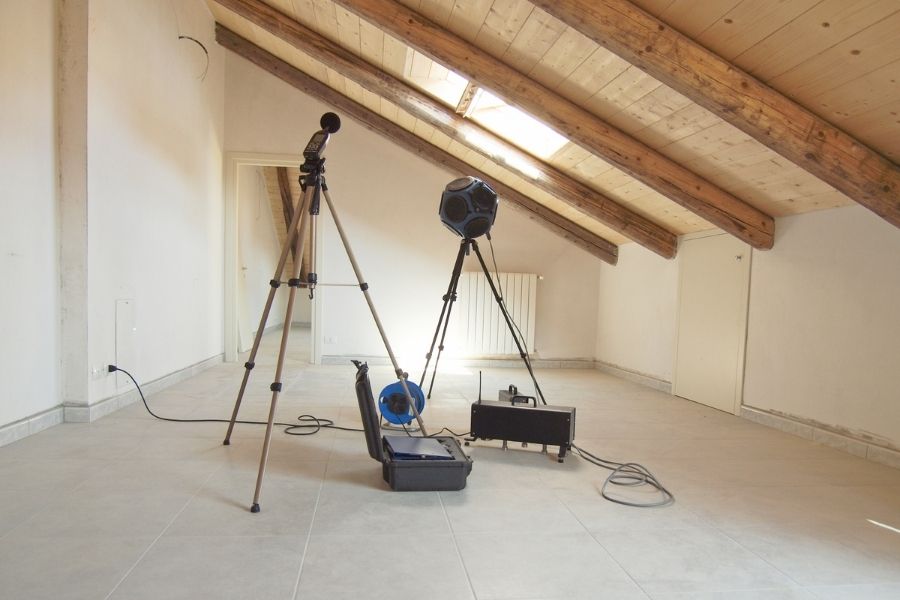 The UNE 74201:2021 standard, which establishes the different levels of acoustic comfort in both new and existing buildings, has recently been published. Therefore, ENAC is already in a position to receive applications for accreditation from interested laboratories.
The new UNE 74201 is a tool in high demand by the sector that will serve for all types of users to know how insulated a building and its interior spaces are against noise. The standard describes the criteria and procedures for classifying buildings into 6 levels, ranging from the highest acoustic quality A to the lowest F, and provides guidelines both for sampling, identification, and quantification of cases to be tested; and for on-site inspection measures in accordance with insulation test standards, reverberation time and sound pressure level of installations.
In this way, the UNE 74201 standard makes it easier for planners to specify a standardized level of acoustic quality complementary to the quality level defined by current regulations. In addition to helping the market and its users by providing a classification of the building's acoustic quality, among the document's objectives is to help public administrations define specific requirements on building acoustic conditions in building regulations.
The insulation tests, reverberation time and sound pressure levels, as well as the Technical Building Code (Código Técnico de la Edificación, CTE) basic document "DB-HR Protection against noise" set out the foundations of the classification standard, and are present in the accreditation scopes of the acoustic testing laboratories accredited by ENAC, so this new UNE 74201 is a document that completes the accreditation scheme enabling laboratories to carry out an integral work in the field of building acoustics under accreditation.
Those interested in applying for this accreditation can contact Carmen Carro, Head of Acoustics in ENAC's Department of Laboratories and Product Certification.

Accreditation News is published quarterly and sent to organizations and to people who have asked to be included on its mailing list.
Would you like to receive a free copy of Accreditation News? Subscribe here.