Atrás
lgai-information-technology-services
LGAI Technological Center: first accredited for the certification of information technology service management systems under the new regulatory framework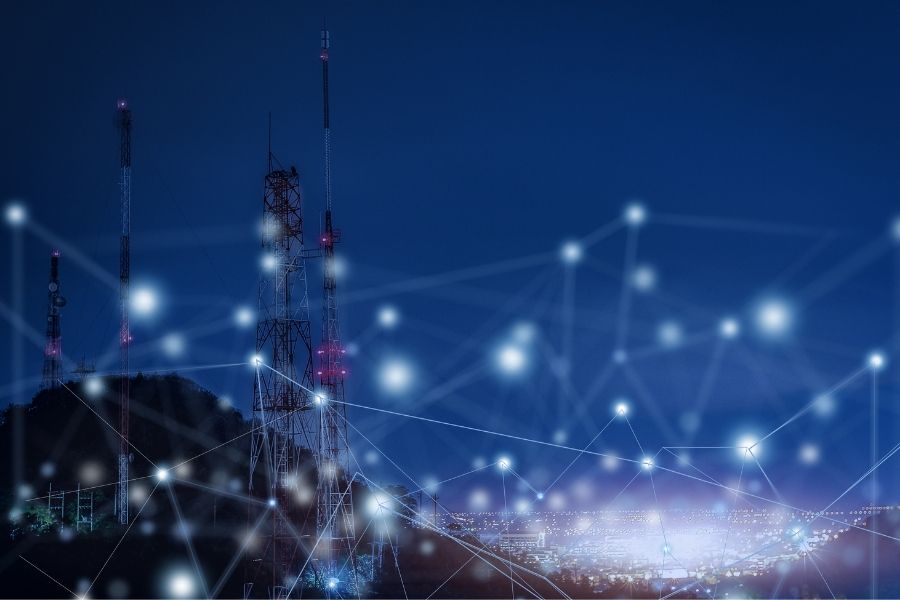 ENAC has recently granted LGAI Technological Centre (Applus) accreditation to certify information technology service management systems.
Information technology management systems is a field in which ENAC had already issued accreditations in the past, although, at present, the activity has been resumed in a renewed framework through two standards:
The new ISO/IEC 20000-6:2017, which contains the requirements for bodies providing audit and certification of service management systemsin addition to ISO 17021-1, and
The UNE-ISO/IEC 20000-1:2018 standard "Information technologies. Service Management. Part 1: Service Management System Requirements", also updated, containing the requirements for certification.
With this accreditation, ENAC's activity is consolidated in the Information Technology (IT) sector, demonstrating the clear evolution of the market towards integrating IT management systems, thus ensuring greater levels of efficiency in its processes in order to meet the demands of its customers.
Why trust Accredited Certification?
Certification according to ISO/IEC 20000-1 ensures that the services' management system in the information technology environment is established, implemented, maintained, and continuously improved. The normative document includes, for this purpose, requirements for its planning, implementation, operation, control, review, and improvement.
Once the management system has been implemented, and to demonstrate its effectiveness before the different stakeholders, ENAC's accreditation is evidence, for its clients, of technical competence of the certifier of these systems in the conformity assessment activities corresponding to fulfilling the requirements established in the ISO/IEC 20000-1 standard. It also guarantees that the certifier has been assessed by an independent and impartial third party, ENAC, and that it has reliable assessment and decision processes carried out by competent personnel, capable of assessing whether its client complies with the regulatory requirements and knows how to effectively implement the management system of information technology services.

Accreditation News is published quarterly and sent to organizations and to people who have asked to be included on its mailing list.
Would you like to receive a free copy of Accreditation News? Subscribe here.