Atrás
interovic-baie-sheep-goats-seal
Interovic-promoted accredited certification to grant the new animal welfare BAIE seal for sheep and goats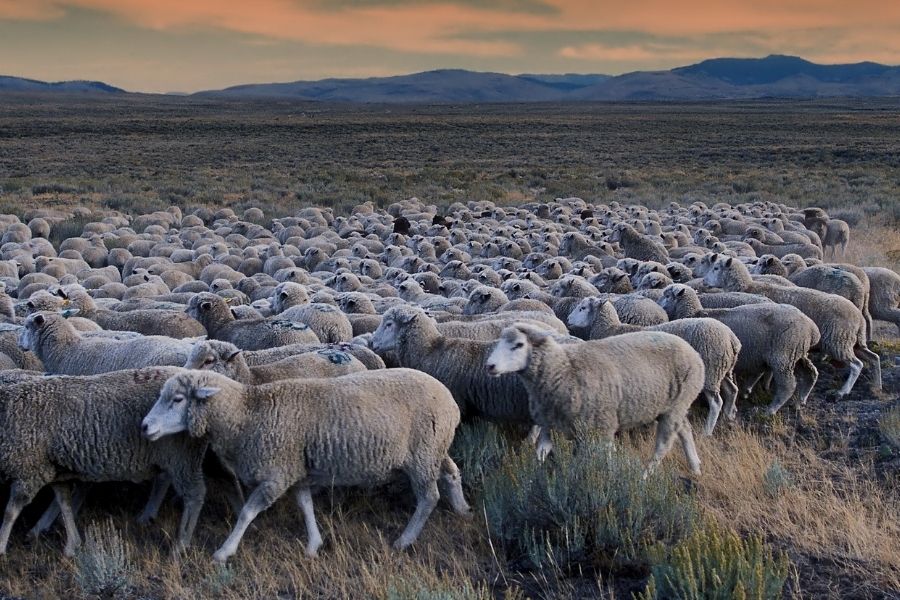 The interprofessional organization Interovic, formed by producers, industries, marketers and tanners of sheep and goat meat, has developed and published a new animal welfare seal related to this livestock sector: "BAIE Animal Welfare Commitment". A multidisciplinary scientific committee has participated in developing this new reference, formed by consumers, sector representatives and professional and business associations, universities, certification bodies and Public Administrations. Its main objective is to provide guarantees on good practices carried out in terms of welfare, health and food, biosecurity and traceability in sheep and goats.
Among the requirements established by this new seal, the main point is that it can only be issued by ENAC-accredited certification bodies according to the international UNE-EN ISO/IEC 17065 standard.
In the words of Tomás Rodríguez, Interovic General Manager, "BAIE is a non-profit creditable scheme that helps improve the work of the sector, ensuring 100% well-being through third-party certification under accreditation, this being a transparent certification that provides greater guarantees to the consumer."
Certification bodies interested in granting the new BAIE animal welfare seal can now start ENAC's accreditation process. For further information, contact Pilar Pérez, head of certification and inspection in ENAC's Agri-food and GLP department.

Accreditation News is published quarterly and sent to organizations and to people who have asked to be included on its mailing list.
Would you like to receive a free copy of Accreditation News? Subscribe here.