Atrás
health-code-pharmacogenetics
Health in Code: first accredited laboratory in the pharmacogenetics field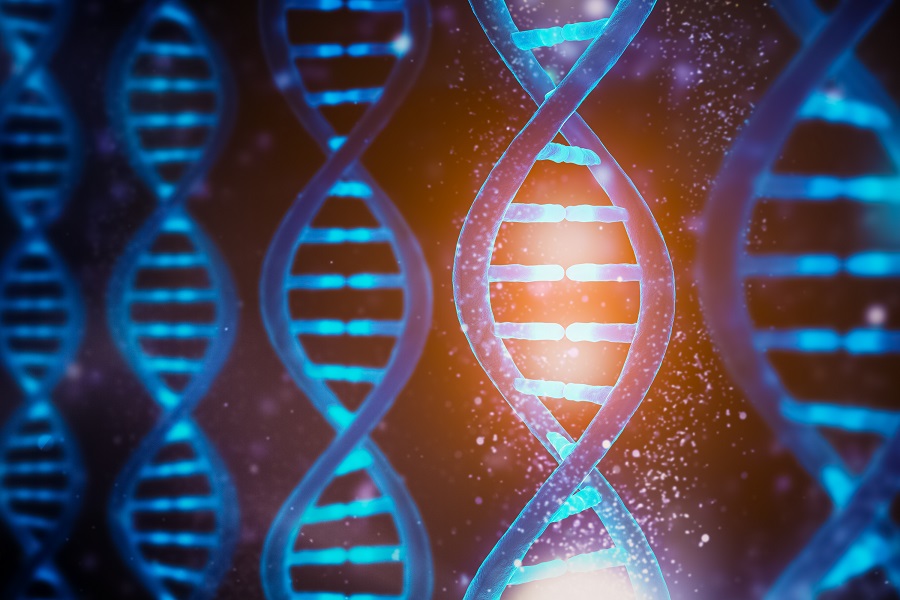 Health in Code, ENAC-accredited since 2016, has expanded its accreditation scope according to the UNE-EN ISO 15189 standard for the analysis of SNP, INDEL and CNV variants in genes related to the hereditary pharmacological response (pharmacogenetics). The objective of this type of analysis is an individualized patient treatment, by predicting the risk of toxicity or therapeutic failure in each person when administering a certain drug.
The proven methodology is next-generation sequencing, NGS, which enables, in a single study, the differences in the response to genetic-based drugs to be analysed, providing information on more than 175 drugs, 29 genes and 950 genetic regions. Additionally, Sanger and MLPA sequencing have been accredited as complementary techniques.
With ENAC's accreditation according to the UNE-EN ISO 15189 standard, the laboratory has demonstrated its technical competence to carry out these analyses. This accreditation, according to Dolores Salvado, director of Health in Code's Quality Department, gives the laboratory a differential value: "Health in Code is part of the Health in Code Group, resulting from the strategic integration of Health in Code, Imegen and Genycell, establishing itself as a national leader in genetics, and one of the most important companies in clinical diagnosis in Europe. Therefore, at Health in Code, we believe in accrediting our services to ensure results are obtained with the highest quality guarantees, and the pharmacogenetics field could not ask for less. Setting up ISO 15189 enables us to ensure that our pharmacogenetic results are aligned with top level technical and medical standards, working with a methodology of assessment and continuous improvement and minimizing risks to the analyses. Additionally, for us accreditation implies our pharmacogenetic services are recognized nationally and internationally, both by customers and by authorities, which represents an added value that differentiates us in the market".
Likewise, Health in Code's Quality Director, explains the guarantees that using its accredited services will provide to the clinician, who will be able to make their decisions based on reliable results: "For health professionals, using accredited services guarantees that the information they receive has been generated with the highest technical competence, for personnel, equipment and facilities, under the strictest quality controls, to generate reliable clinical information. In the pharmacogenetics field this is of vital importance because of its complexity. It includes different stages of medical laboratory, bioinformatic analysis, interpretation and management of interdependent and highly controlled clinical information, culminating in issuing an accredited clinical report that provides up-to-date and curated information by our team of pharmacogenetics experts".
Regarding the patient, Luis Ramudo, head of Pharmacogenetics at Health in Code, also highlights: "Using accredited diagnostic services has a direct impact on promoting patients' health. In the field of pharmacogenetics, accreditation guarantees that the prescription of drugs according to genotype is carried out in accordance with international consensus of genetic analysis and interpretation of information, thereby guaranteeing the clinical benefit of its application".

Accreditation News is published quarterly and sent to organizations and to people who have asked to be included on its mailing list.
Would you like to receive a free copy of Accreditation News? Subscribe here.