Atrás
bureau-inspection-environmental-authorizations
Bureau Veritas Inspection and Testing: first accredited for the protocol of inspection of environmental authorizations in facilities in Castilla-La Mancha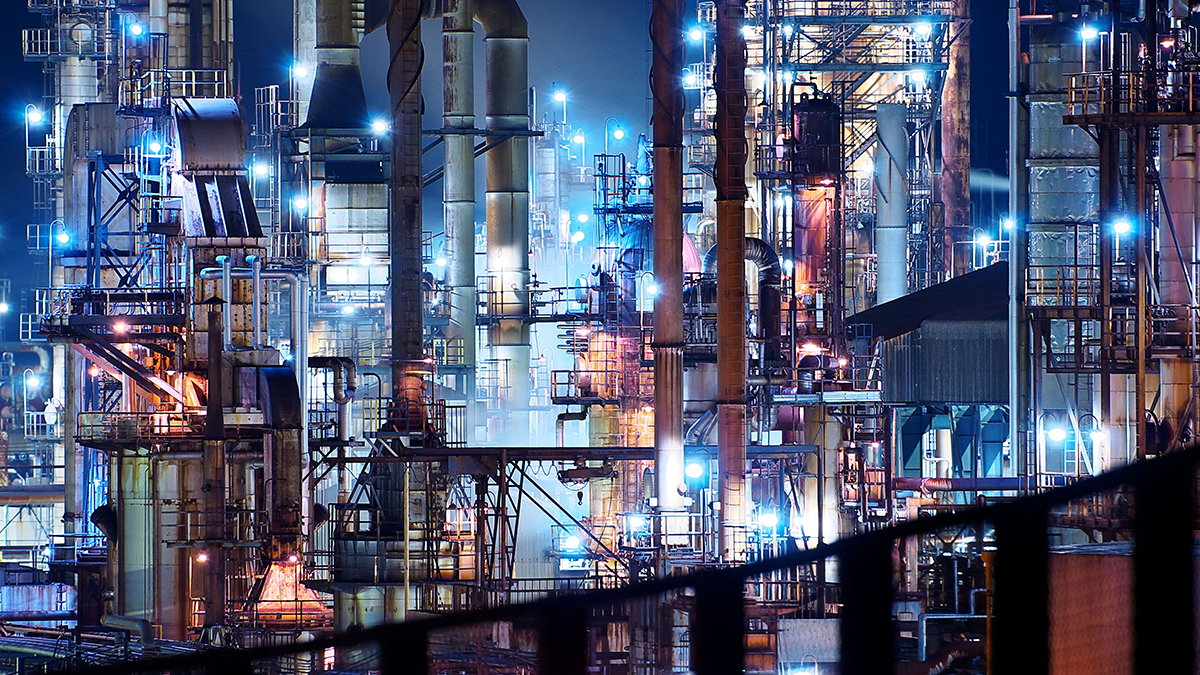 ENAC has granted accreditation to Bureau Veritas Inspection and Testing as an inspection body in accordance with the UNE-EN ISO/IEC 17020 standard for compliance assessment with the requirements of integrated environmental authorizations and waste manager authorizations in facilities in Castilla-La Mancha.
This accreditation is granted within the technical instruction framework establishing the protocol to support environmental inspection in facilities in Castilla-La Mancha, which defines the requirements of the support service for the inspection staff of the General Directorate of Circular Economy and the Provincial Delegations of the Ministry of Sustainable Development of Castilla-La Mancha in the inspections carried out in these facilities. Among the requirements, for the contracting of this service, the Ministry of Castilla-La Mancha established that the body doing the bidding must be accredited by ENAC.
This technical instruction has been developed in close collaboration with ENAC, which has offered its technical support to the competent authorities both to define the needs and to design the scheme with the necessary requirements to achieve their public policy objectives.

Accreditation News is published quarterly and sent to organizations and to people who have asked to be included on its mailing list.
Would you like to receive a free copy of Accreditation News? Subscribe here.