Atrás
4plus-carbon-footprint
4Plus: first accredited for carbon footprint verification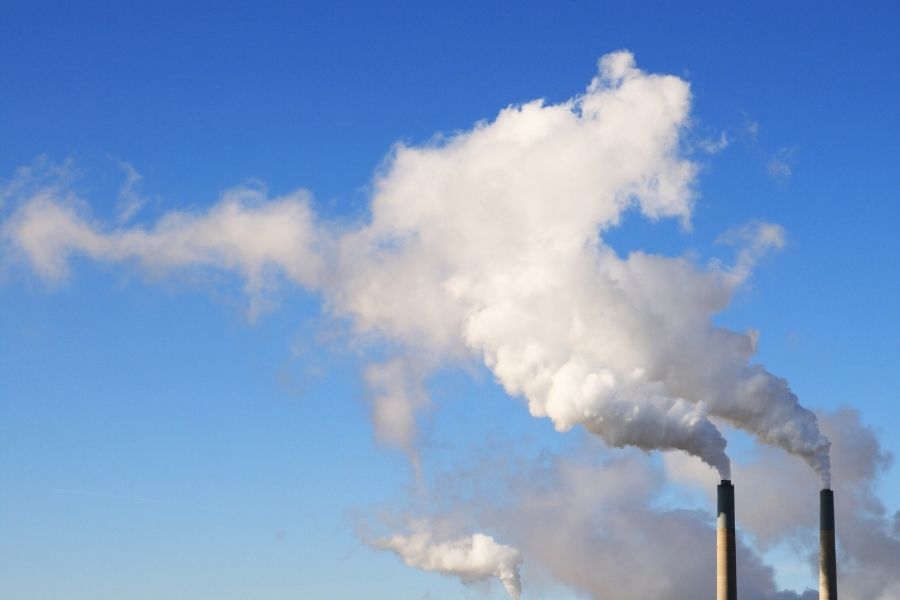 ENAC has recently granted 4Plus Ingenieros y Arquitectos accreditation as a verifier of organizations' carbon footprints, according to the UNE-EN ISO 14064-1:2019 standard, taking the UNE-EN ISO 14065:2015 standard as assessment criteria applicable for verifying greenhouse gas emissions and so becomes the first organization that can carry out this activity in an accredited manner in Spain.
Knowing and measuring the greenhouse gas emissions associated with products or organizations themselves (known as the "carbon footprint") is already part of the business sustainability policy of many companies, institutions, and public administrations, as well as an increasingly frequent regulatory element to move towards an ecological transition. The recent Law on Climate Change and Energy Transition, for example, addresses the need to calculate carbon footprints in very different scenarios: public procurement, obligation to report results in non-financial reports, different products and services (building, building renovation, food, etc.) in addition to advancing a sectoral approach, pending subsequent regulation, towards companies that will have the obligation to calculate and publish their carbon footprint in order to associate an emission reduction plan with it.
Why trust accredited verification?
Both the emissions report as a whole and any of the processes and sub-processes that end in statements contained therein need to be verified by an external organization with adequate technical competence, in order to confirm their veracity. It is here where accredited bodies perform an essential task, as they are the only ones that have demonstrated their technical competence through ENAC's accreditation, which is its internationally recognized mechanism.
This recognition of technical competence makes it possible for accredited verifiers to provide guarantees of the accuracy of carbon footprint declarations and the reliability of emission calculations, achieving comparability of results and making it possible to assess the achieved efforts and results, which contributes to creating the right conditions for opening up markets which can enforce the 'fight against climate change' component as a distinctive element.
ENAC's accreditation provides the necessary guarantees, both to operators and managers of emission programs and to public administrations that pursue, ensure, or highlight in one way or another the voluntary reduction of emissions, that the accredited verifier has robust and reliable research, assessment and decision processes and competent personnel to carry out its activity.
Once the declaration of greenhouse gas emissions (carbon footprint) has been prepared by the responsible organization, it is possible to confirm its veracity through the intervention of the accredited body, who endorses its content based on technical criteria. The various user parties of the verified declaration (buyers, owners, shareholders, public administration, etc.) obtain additional assurances as to whether its content and results are accurate and reliable and whether the process meets the requirements of the program or scheme under which that statement has been prepared.
Likewise, in 2018, ENAC became one of the first signatories of the IAF's Multilateral Recognition Agreement in the field of greenhouse gas verification, so all the signatories of the aforementioned agreement recognize the opinions of the ENAC-accredited verifiers as deserving of the same trust. ENAC accreditation, therefore, enables the results of accredited assessors to be more easily accepted by foreign markets. ENAC offers accreditation for greenhouse gas declaration verifications under national or international programs with external ownership or under the UNE-EN ISO 14604-1 standard. The accreditation criteria used, the UNE-EN ISO 14065 standard, is harmonized with European and international accreditors in line with the respective existing Mutual Recognition Agreements. For more information, please contact Emma Alconero, from ENAC's Certification and Verification Department.

Accreditation News is published quarterly and sent to organizations and to people who have asked to be included on its mailing list.
Would you like to receive a free copy of Accreditation News? Subscribe here.