Atrás
alter-drone-assessment
Alter Technology: first accredited organisation to become a notified body for open category drone assessment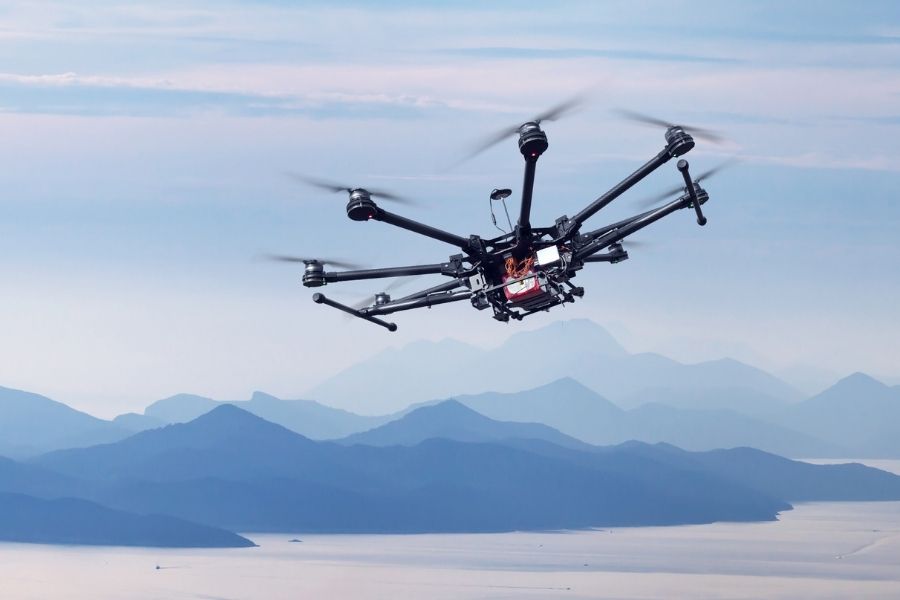 ENAC has recently granted accreditation to Alter Technology to assess the conformity of certain categories of unmanned aircraft (the popular drones), as set out in Implementing Regulation (EU) 2019/945. Alter Technology therefore becomes the first body accredited to carry out this activity both in Spain and in Europe.
This accreditation enabled Alter Technology to request the corresponding notification to the State Aviation Safety Agency to offer its services to the market.
For further information on the accreditation of bodies wanting to become notified bodies for drone assessment, please consult the following news published in Accreditation News.

Accreditation News is published quarterly and sent to organizations and to people who have asked to be included on its mailing list.
Would you like to receive a free copy of Accreditation News? Subscribe here.