Atrás
accreditation-scheme-waste
New accreditation scheme for waste sector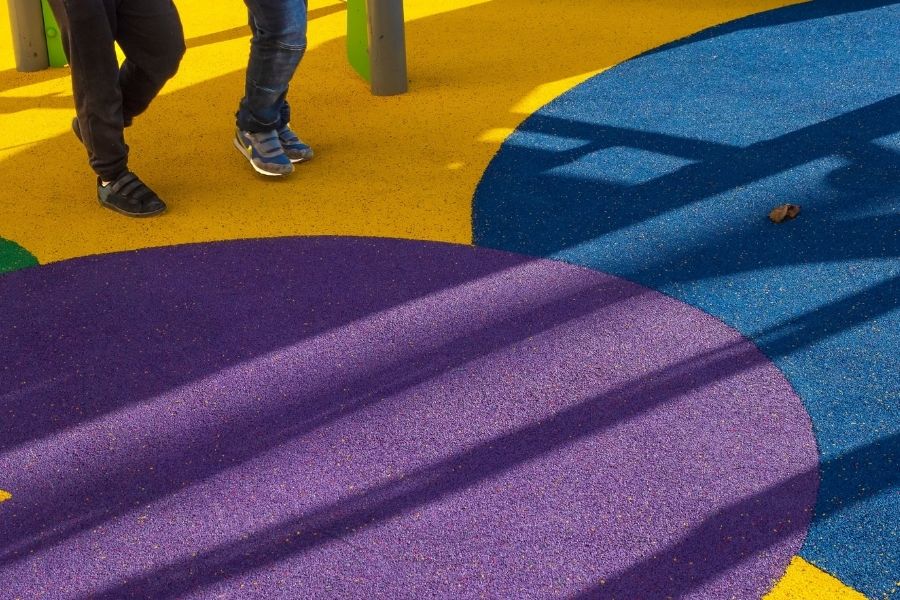 Through this scheme, bodies certifying management systems can be accredited in the new legislative framework on the end-of-waste status
The Spanish Ministry for the Ecological Transition and Demographic Challenge recently approved a Ministerial Order that includes the set of requirements that must be met so that certain materials, particularly, granulated and recovered rubber, paper and cardboard dust, used oils and MARPOL waste can, after a recovery operation, cease to be considered waste. This concept has been referred to in legislation as 'end-of-waste status'. These requirements affect aspects such as admission selection and controls, the transformation process, or the controls and inspections carried out on the final product and throughout the process, and the sampling methodologies to be used, and so on.
The Order also requires producers to have a management system that is always capable of demonstrating compliance with these requirements, which must be certified by an ENAC-accredited certification body or by another EU Member State national accreditation body.
For this reason, ENAC has developed a specific accreditation scheme for this type of certification, RDE-10, which is available on the ENAC website.
If you want further information, consult the news about the Ministry for the Ecological Transition and the Demographic Challenge's Order requiring accredited certification for the 'end-of-waste status' of new materials or contact Edelio Gago, Head of ENAC's Department of Certification and Verification.

Accreditation News is published quarterly and sent to organizations and to people who have asked to be included on its mailing list.
Would you like to receive a free copy of Accreditation News? Subscribe here.