Atrás
wad-2019-supply-chain
World Accreditation Day 2019: adding value to supply chains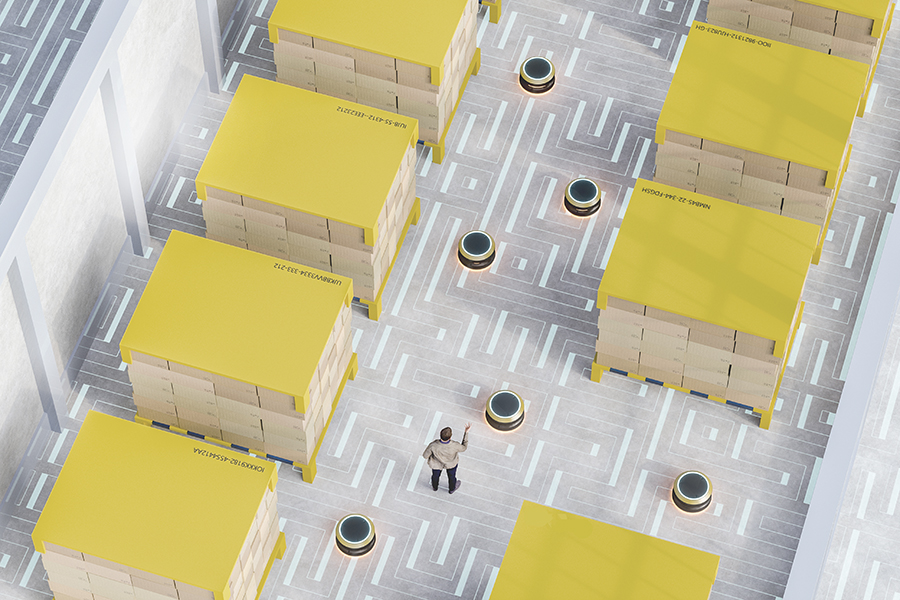 According to The Chartered Institute of Procurement and Supply, supply chains represent 70% of company expenditure. Therefore, international accreditation organisations have established that the World Accreditation Day 2019 (June 9) is intended to publicize accreditation's importance by giving companies the necessary assurances in purchasing and contracting processes.
In this context, ENAC has published a new document, "Accredited services, a guarantee for supply chain" (link to document in Spanish) which explains the key to guaranteeing an effective control of supplies and suppliers, a critical process that directly impacts company activity in terms of costs, product safety and credibility in the market.
ENAC recommends using accredited assessors in supply chain control activities, since only this provides companies with greater reliability in purchase decisions and reduces the risk of producing or providing a defective or damaged product to third parties. It additionally increases its legal certainty in case of legal action, since it allows them to demonstrate due diligence. Finally, by opting for ENAC-accredited services companies will be making use of assessors recognised by accreditation bodies from 100 countries, which makes it easier for Spanish products and services to be accepted across borders.

Accreditation News is published quarterly and sent to organizations and to people who have asked to be included on its mailing list.
Would you like to receive a free copy of Accreditation News? Subscribe here.