Atrás
validation-verification-new-activity
ENAC available to accredit validation and verification activities in accordance with the new UNE-EN ISO/IEC 17029 standard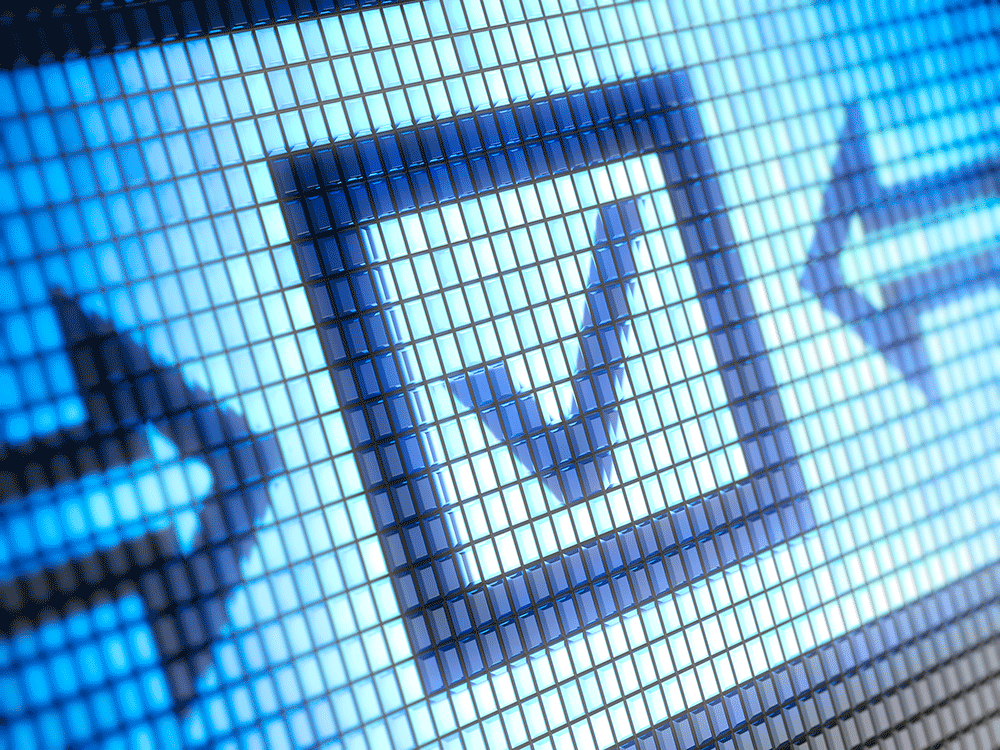 Following the publication by the International Standardization Organization (ISO) of the new ISO/IEC 17029:2019 standard on validation and verification (V&V), the International Accreditation Forum (IAF) adopted a resolution at its meeting on 30 October 2019 that the standard was endorsed as a regulatory accreditation document for validation and verification bodies.
The publication of this international standard entails a transverse extension of the validation and verification conformity assessment activities, without being limited to any sector or area of activity. V&V activities already existed before then, and were accredited, but their application was limited to greenhouse gas activities, in accordance with the scope and title of the international ISO 14065:2013 standard used for accreditation.
ISO 17029 contains the general competence, impartiality and working requirements and principles for bodies performing validation and verification as conformity assessment activities of any sector, area or area of activity.
On its website, ENAC has published the documents relating to the accreditation process of this new scheme and is available to accredit interested bodies.
Validation and verification activities
The validation and verification activity is applicable to statements or information declared by a party (person, group of people or organization) who maintains full responsibility for its content. The added value provided by validation and verification is that the content is reliable in that the statement is confirmed or assured by obtaining objective evidence, using the V&V process, and that the specified requirements for the declaration have been met.
The standard clearly differentiates the terms validation and verification. While validation applies to statements referring to events or events with future intended use or a projected result (authenticity), verification applies to statements that refer to events that have already occurred or to results that have already been obtained (veracity).
Validation and verification are therefore tools that provide assurance and give confidence to intended users (those who will use that information to make their decisions, such as program owners, administrations, consumers and the general public and other stakeholders) regarding what is stated in the statement or information declared.
Since the requirements contained in ISO 17029 are generic, it is necessary for the verifier or validator to operate under a particular validation or verification scheme or program. Such a scheme could specify, in addition to what is contained in the standard, the definitions, principles, rules, processes and requirements for validation and verification processes, as well as the competence of validators and verifiers in a specific sector.
The standard clarifies that the results of other conformity assessment activities, such as an inspection, test report or certificate of any kind, cannot be subject to validation or verification. Nor are situations in which validation or verification activities are carried out as stages within another conformity assessment process, for example, validation of test methods in accordance with ISO 17025.
Possible applications of verification or validation are those related to statements in the energy management field, construction technologies, financial management, industrial automation systems, systems and software engineering, artificial intelligence, information technology, health care products and medical devices, safety and design engineering, social responsibility, etc.
On the other hand, the accredited verification in the greenhouse gases field will be maintained under ISO 14065:2013 until this standard is replaced by the future ISO 14065, the final scope of which must then be confirmed.

Accreditation News is published quarterly and sent to organizations and to people who have asked to be included on its mailing list.
Would you like to receive a free copy of Accreditation News? Subscribe here.