Atrás
valencia-urban-control-ecuv
The Valencian Community requires accreditation for its urban control material (ECUV) collaborative bodies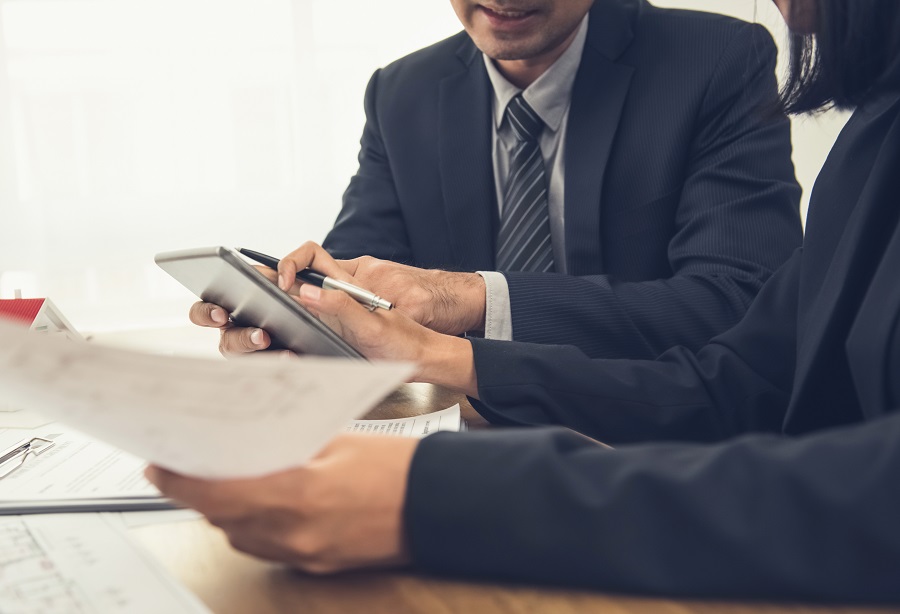 The Valencian Community's Ministry of Territorial Policy, Public Works and Mobility has recently published Decree 62/2020, which regulates the actions of the Municipal Administration's collaborating bodies for inspecting urban actions (ECUV) that will be responsible for carrying out compliance inspection and control actions with the municipal regulations of projects and execution of works, installations and activities.
In order to perform their functions, the ECUVs must be accredited by ENAC as a type A inspection body in accordance with UNE-EN ISO/IEC 17020 standard and be registered in the Registry of urban planning inspection and control collaborating bodies (RECUV).
At this time, there are no accredited bodies to offer such service. For further information, please contact Marta González, from ENAC's Inspection and Control Bodies department.

Accreditation News is published quarterly and sent to organizations and to people who have asked to be included on its mailing list.
Would you like to receive a free copy of Accreditation News? Subscribe here.