Tradebe: the first accredited for recovered fuel tests in accordance with Ministerial Order APM/206/2018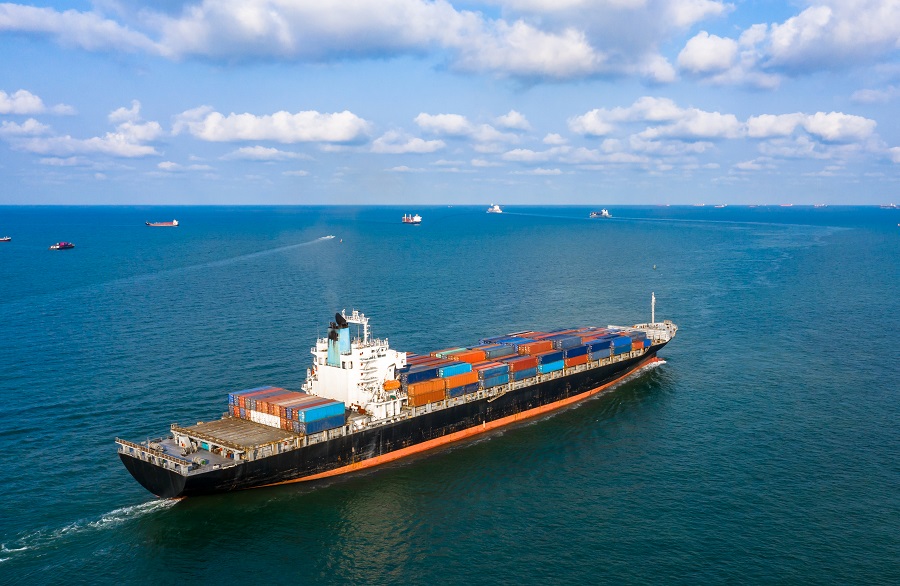 Tradebe group has obtained ENAC's accreditation in accordance with UNE ISO/IEC 17025, making it the first accredited body to carry out quality control tests for fuel recovered by treating marine pollution residues or C-Type MARPOL.
Through this accreditation, Tradebe serves the APM/206/2018 Ministerial Order which lays down the criteria for determining when fuel recovered from C-Type MARPOL waste treatment for use as fuel on ships ceases to be waste under Law 22/2011 for contaminated waste and soil. This order requires that laboratories carrying out such tests must be accredited by ENAC in accordance with UNE ISO/IEC 17025.
Accreditation: the key to ensuring sustainable resource management
The protection of natural space is a matter of paramount importance for regional, national and international administrations. That is why different administrative bodies are including accreditation requirements in their provisions to achieve this objective.
Bodies that, like Tradebe, are accredited to provide a service related to resource management, support the economy's transformation towards sustainable pollution management and environmental protection. These bodies, through ENAC's accreditation, have demonstrated that they are able to provide a service with the necessary quality and technical competence so that the market and institutions can begin their transformation towards a guaranteed circular economic model.

Accreditation News is published quarterly and sent to organizations and to people who have asked to be included on its mailing list.
Would you like to receive a free copy of Accreditation News? Subscribe here.