Atrás
silliker-etiquetas-alimentos
Silliker Ibérica, first ENAC accredited organization for inspecting food and beverage labelling contents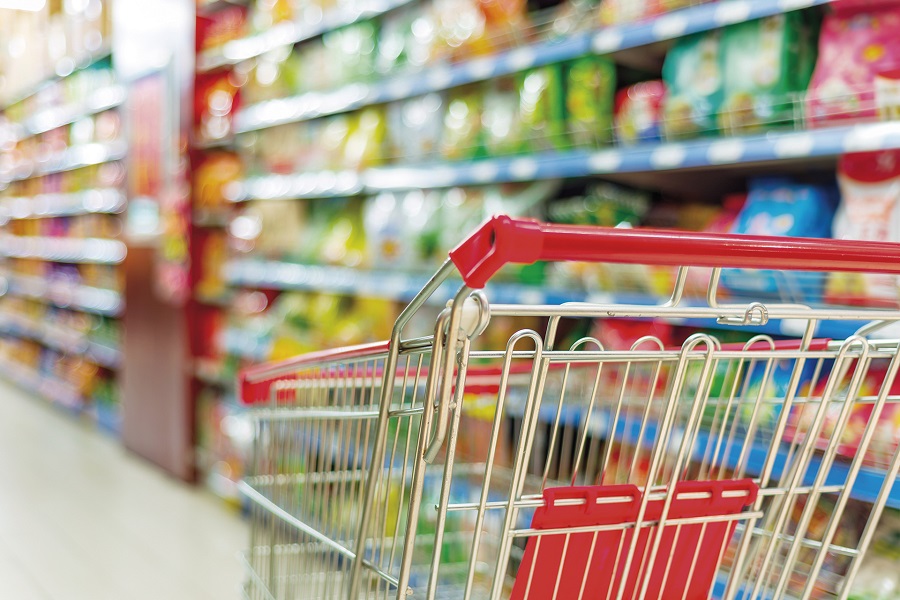 Silliker Ibérica has become the first ENAC accredited body to inspect that the contents of food, beverage and foodstuff labelling comply with the regulatory requirements for information that must be provided to the consumers, after having passed ENAC's evaluation in accordance with the international ISO 17020 standard.
Food companies should make sure that the information appearing on the label of products on the market complies with all the provisions applicable to the product. When making these labels, companies must comply with Regulation 1169 / 2011 of the European Parliament and of the Council, on consumer food information, in addition to taking into account all applicable labelling legislation such as specific standards for product type and ingredients, batch numbers, labelling language, nutrition and health property labelling, among others.
Therefore, given the complexity of food legislation on food labelling and its continuous updating, inspecting that labels are appropriate to legislation is crucial for food operators. By have labelling conformity certificates enables them to provide assurances to the market about how adequate the food information on the label is.
If this certificate is additionally issued by an ENAC-accredited body such as a Silliker, food operators will be confident that this work is being carried out by a competent body; making labelling compliance with regulatory requirements even more reliable and favouring third-party relations and therefore market positions. It is only ENAC-accredited inspections which bring greater confidence to agri-food businesses which use label inspection services, since only they have demonstrated to an accreditation body to be technically competent to perform labelling inspection.

Accreditation News is published quarterly and sent to organizations and to people who have asked to be included on its mailing list.
Would you like to receive a free copy of Accreditation News? Subscribe here.