Atrás
sgs-corsia-emissions
SGS Tecnos: first accredited body to inspect the international flight emissions report in accordance with the International Civil Aviation Organization's (ICAO) CORSIA scheme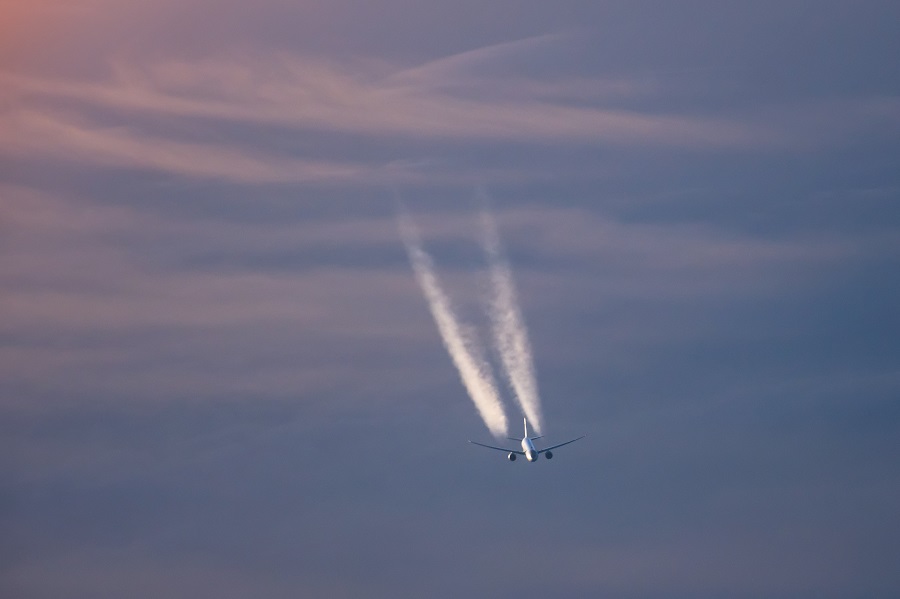 SGS Tecnos has obtained ENAC's accreditation as a greenhouse gas emission verifier, a requirement that enables it to become the first body to be able to operate in the International Civil Aviation Organization's Carbon Compensation and Reduction Scheme for International Aviation (CORSIA), which seeks to mitigate air operators' impact on the climate.
In accordance with the rules of the scheme, this accreditation enables SGS Tecnos to operate in other markets.
CORSIA, an international aviation scheme for tackling climate change
The main objective of the CORSIA international aviation industry scheme, within the combating climate change field, is to limit and reduce the impact of CO2 emissions from international aviation by means of compensation mechanisms. Taking CO2 emissions produced in 2020 as a reference, it specifically seeks to see that this industry's growth doesn't lead to added increases in emissions.
To this end, in addition to other measures such as developing and using sustainable fuels as well as operational and technological development measures, the scheme includes an international carbon credit market being created to facilitate compensation for emissions generated by international flights.
Currently, the scheme is at the beginning of the pilot and first phases, and at this point more than 80 countries have joined on a voluntary basis, including Spain. During these phases, these countries have committed to reporting the CO2 emissions from air operators operating international flights to their national competent authority. For its part, the International Civil Aviation Organization will be responsible for consolidating the data and providing the percentage of emissions that each operator must compensate.
In order to provide maximum guarantees for this scheme, the operator's annual emissions report must be verified by a body accredited by the national accreditation body of each participating country, ENAC in the case of Spain.
This is the first assessment and control activity which requires accreditation in the scheme. However, it is envisaged that this requirement will later be extended to other activities such as sustainable fuel usage and suitable mechanisms for cancelling emission units.

Accreditation News is published quarterly and sent to organizations and to people who have asked to be included on its mailing list.
Would you like to receive a free copy of Accreditation News? Subscribe here.