Atrás
self-supplying-energy-generators
Spanish Government requires accreditation to assess non-surplus self-supplying electrical energy generators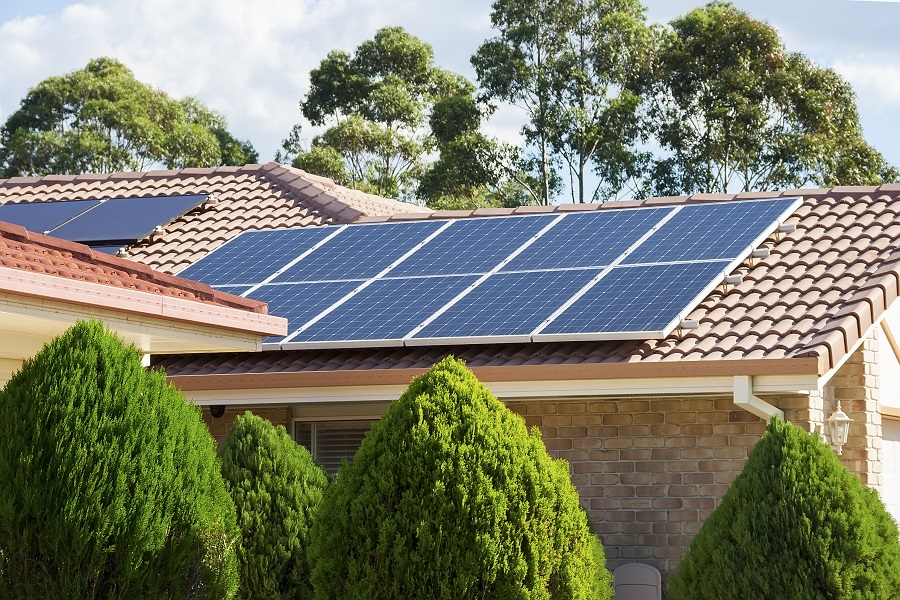 Spanish cabinet has recently approved the Royal Decree 244/2019, after a proposal coming from the Ministry for the Ecological Transition. The Royal Decree regulates the administrative, technical and economic conditions of electric power consumption. In relation to self-supply without surplus, the Royal Decree requires that generators have an anti-discharge mechanism to prevent boosts to the network and to ensure its operation. It must be tested by an ENAC-accredited laboratory according to UNE-EN ISO/IEC 17025 Standard.
With this new Royal Decree, the Administration relies on accreditation as a tool to demonstrate the laboratories' technical competence to assess systems that ensure there are no discharges to the network in self-supply without surplus. Through accreditation, a laboratory can demonstrate it has expert staff with the appropriate experience; uses valid and technically controlled methods and procedures; has the necessary and properly maintained equipment and facilities; operates under strict quality control; and produces clear, complete and accurate reports.
There are currently two laboratories accredited by ENAC to carry out this type of testing.

Accreditation News is published quarterly and sent to organizations and to people who have asked to be included on its mailing list.
Would you like to receive a free copy of Accreditation News? Subscribe here.