Atrás
RD-waste-disposal-landfills
ENAC-accredited bodies are essential for achieving the objectives of the new Royal Decree regulating waste disposal in landfills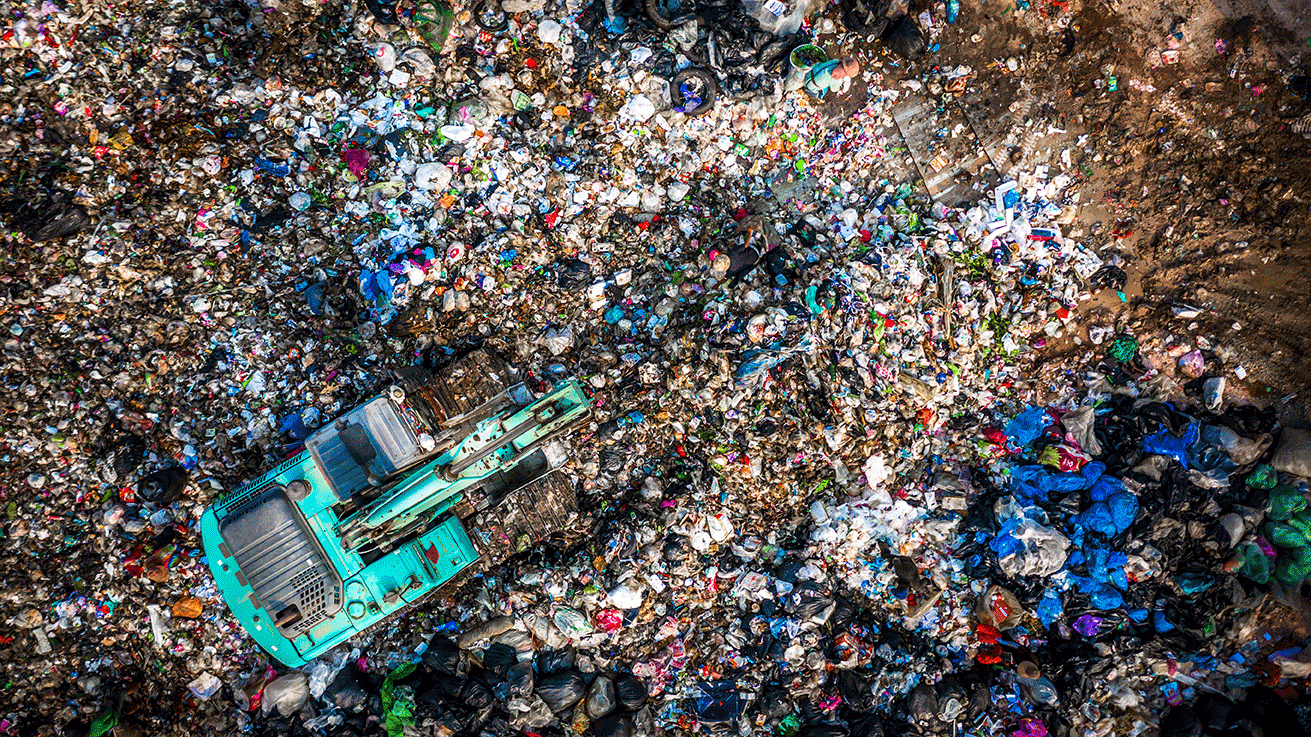 The new Royal Decree 646/2020, published on 7 July, sets out the requirements to ensure the proper disposal of waste deposited in landfills. It also regulates the characteristics of landfills, as well as their proper management and use. It also seeks to progressively reduce waste deposited in landfills both at the operating stage and after the landfill closes; by preparing for reuse, recycling and valuation in order to reduce these operations' environmental impact and the risks to human health. As the Royal Decree itself points out, the rule has the ultimate goal of moving towards a circular economy.
The document is a new example of how the Public Administration is relying on the ENAC accreditation as a tool at its service to achieve its public policy objectives in the waste management and environmental protection field. In order to obtain greater guarantees in landfill surveillance, inspection and control activities, the Royal Decree, in its Article 17, provides that these activities (both in the operating phase and in the surveillance period after their useful life has been completed), are to be carried out by collaborating bodies, which must be accredited by ENAC in accordance with the UNE-EN ISO/IEC 17020 standard. These inspections will verify compliance with the general requirements; that the waste admission procedures and criteria are correctly applied; that the state of the facilities infrastructure is monitored as well as that the landfill operation controls are carried out without risking human health and the environment.
In addition, Annex II stipulates that the sampling design and basic characterization and waste compliance testing should be carried out by accredited bodies in accordance with UNE-EN ISO/IEC 17020, and that the tests required for these activities must be carried out by laboratories accredited in accordance with UNE-EN ISO/IEC 17025. These same requirements have been included in Annex III for monitoring and control tasks in the operation phases and subsequent landfill maintenance.
At this time, ENAC has already accredited bodies for basic characterization and waste compliance testing. It is able to accredit the rest of the activities contained in this Royal Decree. For more information, you can contact Delia Gutierrez (dgutierrez@enac.es) at ENAC's Environment Department.

Accreditation News is published quarterly and sent to organizations and to people who have asked to be included on its mailing list.
Would you like to receive a free copy of Accreditation News? Subscribe here.