Atrás
railway-vehicles-accreditation
The Ministry of Transport, Mobility and Urban Agenda stipulates that ENAC must accredit bodies which check whether railway vehicles meet the technical requirements necessary to drive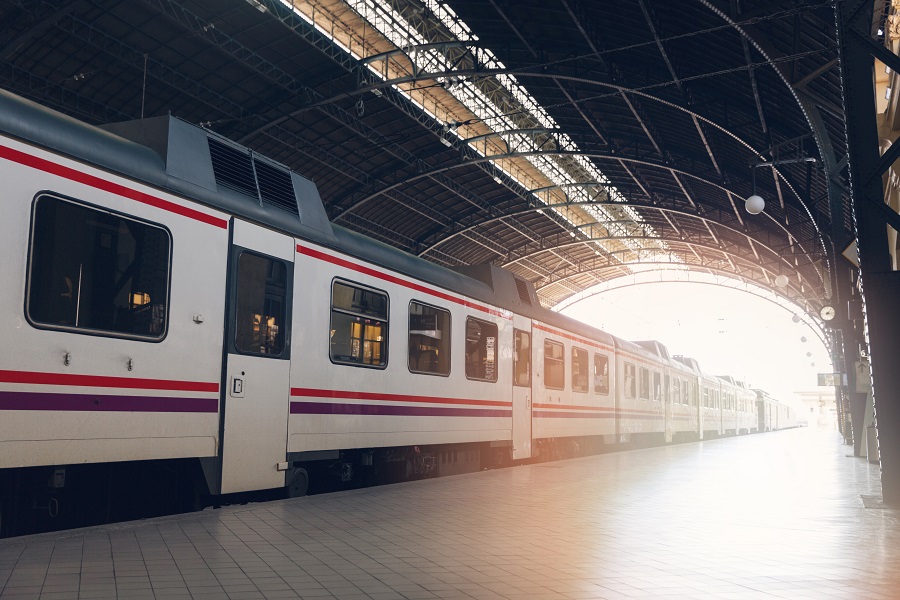 The Ministry of Transport, Mobility and Urban Agenda has recently published Ministerial Order TMA/576/2020, which approves the Railway Instruction on the technical specifications to be met by railway rolling stock (trains, locomotives, wagons, etc.) in order to enter self-propelled units, locomotives and cars into service and their subsequent circulation in the Railway Network (RFIG).
According to the new Railway Instruction, in order to be able to drive effectively, a railway vehicle requires an authorisation issued by an ENAC-accredited body in accordance with UNE-EN ISO/IEC 17065. The purpose of this authorisation is to demonstrate that the vehicles comply with the Technical Specifications for Interoperability (TSI) and with the national standards applying in their territory, which, in the case of Spain, are included in this Railway Instruction.
In particular, the text of Ministerial Order TMA/576/2020 states: "Those bodies that so request from the State Railway Safety Agency and which are previously accredited by ENAC in accordance with UNE-EN ISO/IEC 17065 will be considered as bodies designated to carry out the procedure for inspecting compliance with notified national standards, contained in this Railway Instruction".

Accreditation News is published quarterly and sent to organizations and to people who have asked to be included on its mailing list.
Would you like to receive a free copy of Accreditation News? Subscribe here.