Atrás
public-sector-web-accessibility
ENAC is able to accredit accessibility assessment of public sector websites and apps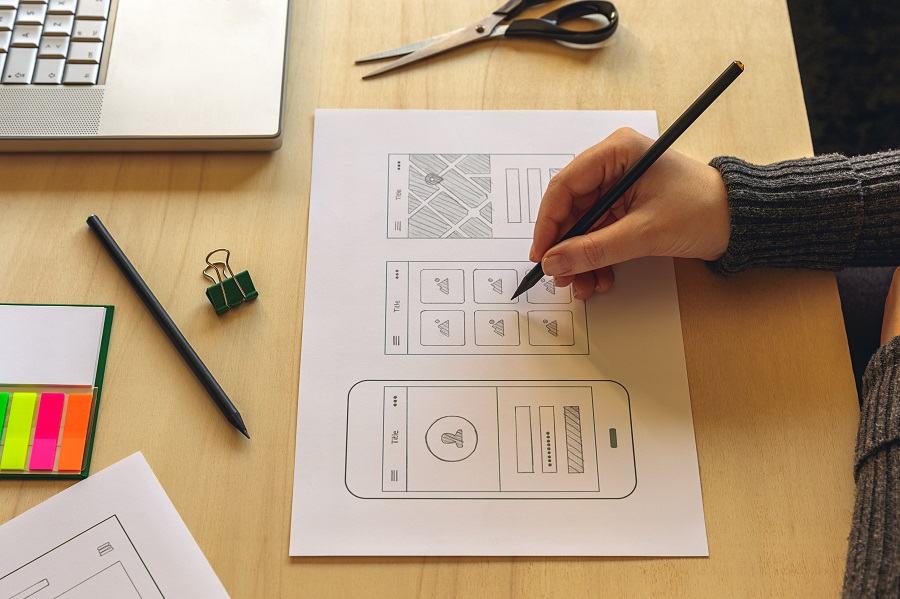 ENAC has published the document "Criterios y proceso de acreditación específico para la acreditación de entidades que evalúan la accesibilidad de los sitios web y aplicaciones para dispositivos móviles" ("Criteria and specific accreditation process for accrediting bodies that assess accessibility for websites and applications for mobile devices"), developed in close collaboration with the General Secretariat of Digital Administration of the Spanish Ministry of Territorial Policy and Public Service (MPTFP), so that interested bodies will be able to initiate the accreditation process to assess this activity.
The accreditation scheme is in response to the publication of the Royal Decree 1112/2018 of 7 September about accessibility of public sector websites and mobile device applications transposed by Directive (EU) 2016/2102 and aims to ensure the accessibility requirements of public sector websites and mobile applications. It requires that all public administration websites and mobile applications or those that receive public funding meet minimum accessibility requirements, to ensure equality and non-discriminatory user access, in particular for people with disabilities and the elderly.
In order to strengthen and consolidate compliance in public administrations, Article 17 of the Royal Decree requires public sector bodies and other related bodies to carry out compliance reviews of accessibility requirements; in the design, construction, maintenance and upgrade phases, which should also be sent to the body responsible for monitoring and reporting to Europe, which is the MPTFP. In addition, in order to improve guarantees regarding quality and the processes used, the Royal Decree also states that these revisions can be carried out by an ENAC-accredited external body in accordance with the UNE-EN ISO/IEC 17020 standard.
With this procedure in place, the different interested bodies may be accredited to carry out conformity assessments of public administration websites, providing additional assurance to the administration which hires the assessment services, to the MPTFP which will receive the reports, and of course, and more importantly, to the citizens using those websites and mobile applications. Those interested in applying for accreditation can contact Rosalina Porres.

Accreditation News is published quarterly and sent to organizations and to people who have asked to be included on its mailing list.
Would you like to receive a free copy of Accreditation News? Subscribe here.