Atrás
pielago-marine-outfall
Piélago Ingeniería y Medioambiente accredited by ENAC to inspect marine outfall guaranteeing control of discharges along the Spanish coasts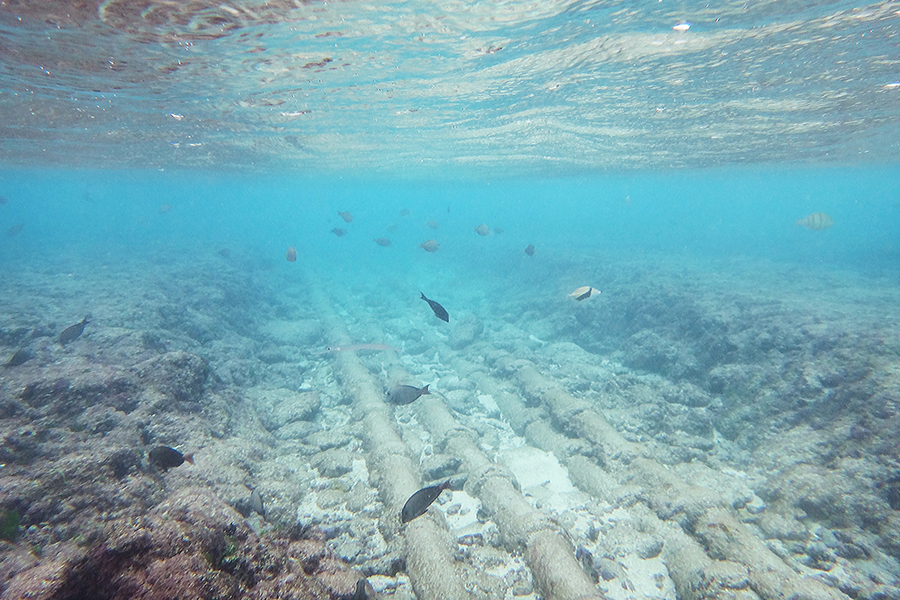 ENAC has granted accreditation to the Canarian company Piélago Ingeniería y Medioambiente to carry out submarine outfall inspection for pipes through which residual water is pumped, after being treated in water treatment plants, to drive it some distance from the coast, eliminated its impact on environmentally sensitive areas or bathing areas.
This accreditation enables the company to comply with the Canary Islands Government requirements for the environmental permits. Currently, given the impact that these activities could have on the marine environment without proper control, these inspections are still required in most autonomous coastal regions, of which some have requested the work to be conducted by an accredited inspection body to guarantee more control of these discharges.
Guarantee for marine outfall conservation
Submarine outfall is a system that in principle ensures a proper degree of dilution in the receiving environment of wastewater once treated. A fundamental aspect of ensuring this type of outfall system will be safe and effective is to guarantee the marine outfall conservation state. Therefore, periodic inspections are carried out to determine the structural state of the fundamental parts, by observing and filming the immersed outfall's length, with special emphasis on structural aspects such as joints, section changes, repairs, supports, breaks, leaks, diffuser stretches, etc., for later conformity declarations in normative documents or criteria set down by the administrations.
The outfall structural assessment is carried out by underwater visual inspection, done by professional divers or submersible drones, that video the state of the outfall, on which subsequent report's information is based reflecting the state and compliance against pre-established requirements.

Accreditation News is published quarterly and sent to organizations and to people who have asked to be included on its mailing list.
Would you like to receive a free copy of Accreditation News? Subscribe here.