Atrás
ocepit-navy-pressure-equipment
OCEPIT, the Spanish Navy's body for conducting pressure equipment and technical facility control and inspection, obtains ENAC's accreditation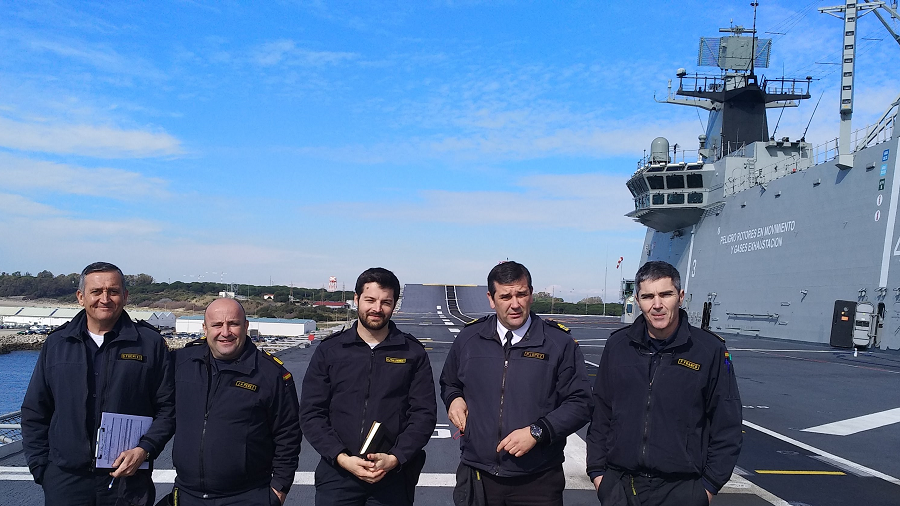 OCEPIT is the body set up by the Spanish Navy to fulfill the role of inspecting and certifying its pressure equipment and technical installations.
The recent ENAC accreditation covers inspections of hyperbaric chambers and surface supply equipment, bottle refill centres, periodic bottle inspection centres, and visual inspection centres of bottles and portable compressors.
These controls ensure compliance with pressure equipment regulation requirements (R.D. 2060/2008 approving the Pressure Equipment Regulation and its additional technical instructions and R.D. 1244/1979, 4th April, approving the Pressure Apparatus Regulation), mainly to ensure the safety of using the Navy and the Ministry of Defence's equipment and facilities.
With ENAC's accreditation, controls carried out on this equipment will guarantee that the Ministry of Defence's services are extremely reliable with added value in terms of efficiency and safety, as accreditation is the internationally accepted mechanism to determine the technical competence of assessors such as OCEPIT.

Accreditation News is published quarterly and sent to organizations and to people who have asked to be included on its mailing list.
Would you like to receive a free copy of Accreditation News? Subscribe here.