Atrás
new-selfassessment-17025
New self-assessment tool in accordance with UNE ISO/IEC 17025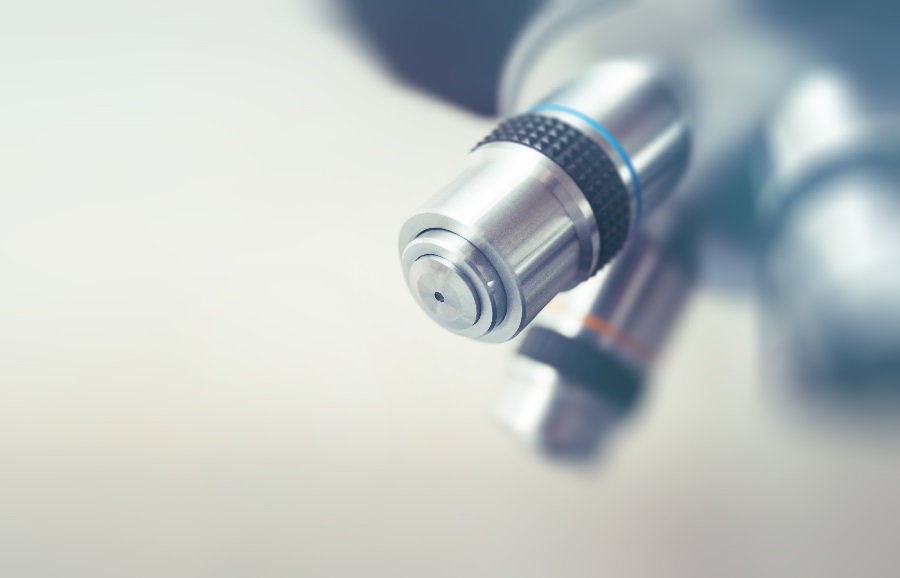 ENAC has recently developed and published a new document for accredited laboratories or those interested in being accredited: it's an open format self-assessment questionnaire of compliance with the UNE ISO/IEC 17025:2017 standard so that laboratories can adapt it to their needs enabling them to carry out a full audit.
Therefore, ENAC makes an effective tool assessing their degree of compliance with ISO 17025 available to all stakeholders, while it can also be used as a tool in internal audits.
The questionnaire is not limited to a list of requirements in the form of questions to answer with a yes or no to. Instead, it has been designed without losing sight of the standard's main objective of demonstrating that laboratories operate competently and have the ability to generate valid results. It therefore has a clear focus on results and incorporates, for each section of the standard, the standard's final objective, so that the requirements laid down thereof can be assessed in that objective's context and not in isolation.
With all this, the questionnaire becomes, if used appropriately, an analysis and management tool for the laboratory.

Accreditation News is published quarterly and sent to organizations and to people who have asked to be included on its mailing list.
Would you like to receive a free copy of Accreditation News? Subscribe here.